Yahoo! Japan broaden remote work approach, to cover employee commute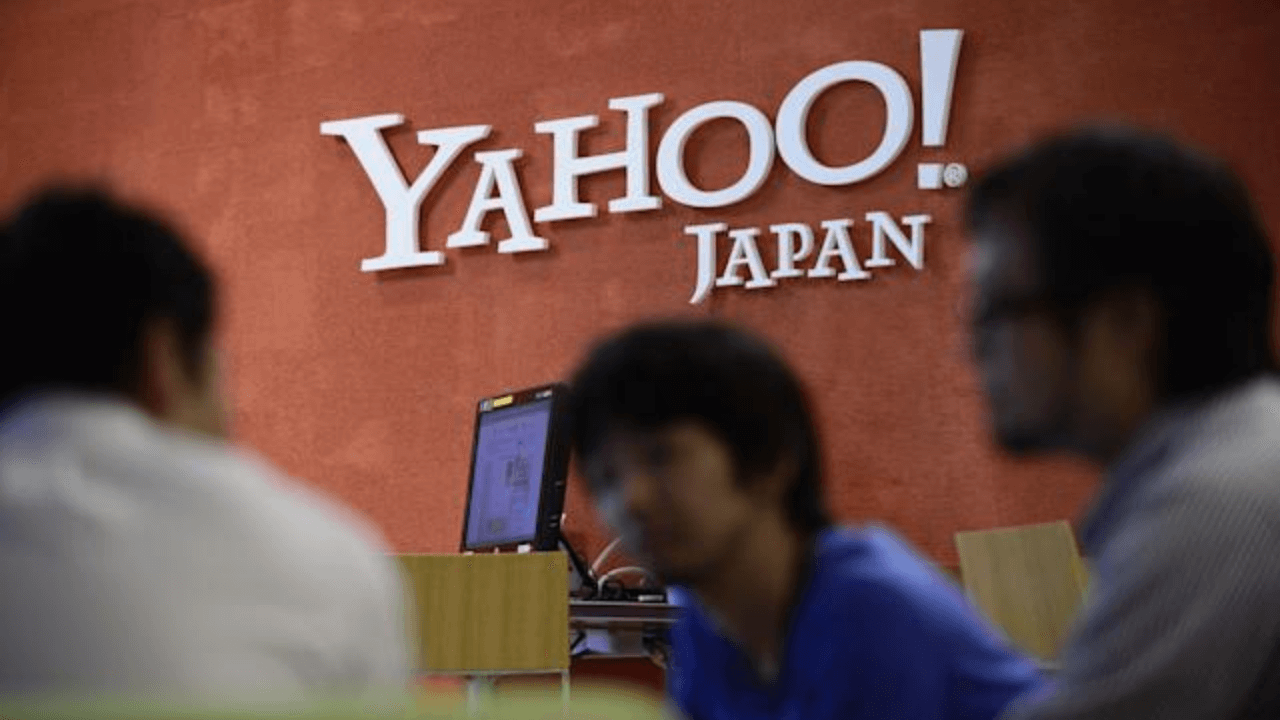 Yahoo! Japan is offering its 8,000 employees the option to work from anywhere in the country and even commute by plane when they need to come to the office.
The expanded remote work program will enable the subsidiary of SoftBank-backed Z Holdings to "hire talented people regardless of where they live," the company said in a statement. The program will also "promote diversity by allowing employees to choose the way they work according to their different values," it read.
Yahoo Japan's workers are currently given the option granted that they can arrive at their offices by 11 am by train, bus or shinkansen bullet train. Starting April, the arrival deadline will be scrapped.
The company will continue to pay the commuter benefit of 150,000 yen ($1,305) a month, while doing away with the one-way limit of 6,500 yen a day.
Of Yahoo Japan's 8,000 employees 90 per cent have been working from home as of Jan. 1. Based on an employee survey, 9 out of 10 respondents said remote work either does not affect productivity or enhances productivity.