Drift sets up its 6th global location in Mexico
Posted on January 14, 2022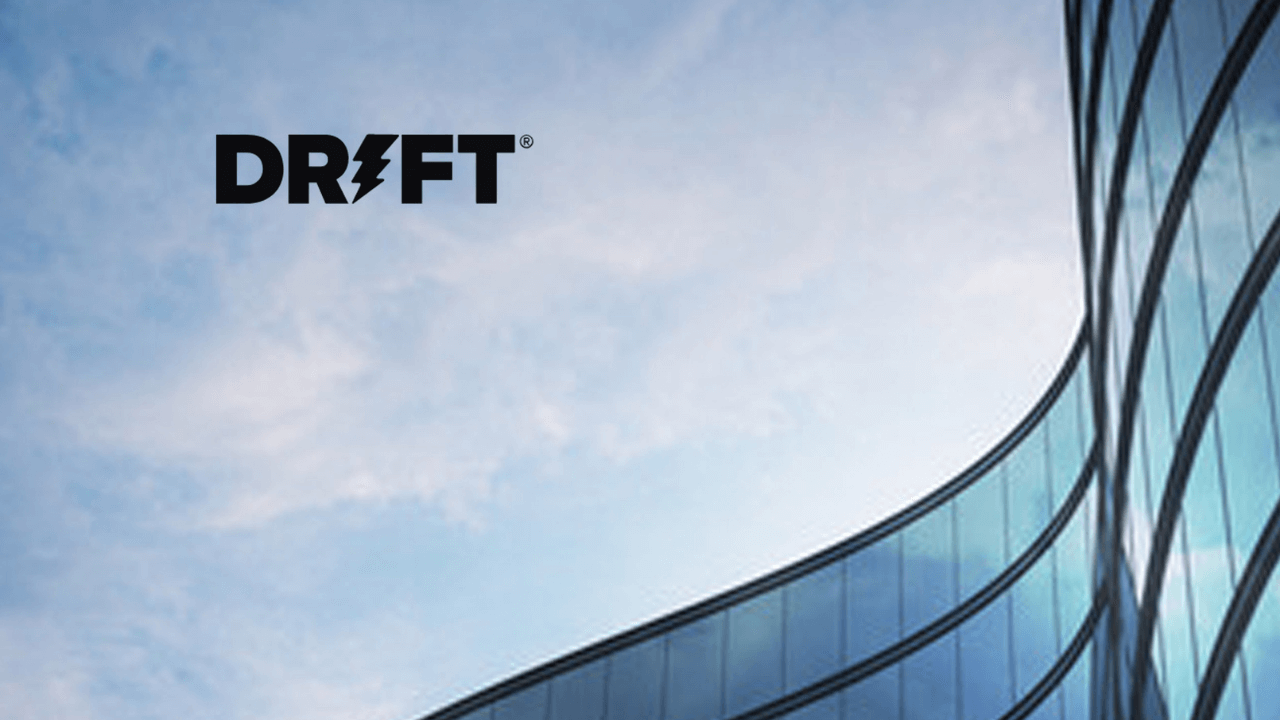 Drift, a firm offering conversational commerce for B2B companies, announced that it is setting up a new office in Guadalajara, Mexico, its sixth global location.
Drift said that Mexico's proximity to the US, and its multilingual workforce makes it an ideal location. These factors are also seen to enable Drift achieve diverse sales targets and deliver critical support to customers.
"As Drift continues to expand globally, we remain intentional about identifying new locations and making decisions that align with our core DNA as a company to create and enable diversity in technology," said David Cancel, co-founder and CEO of Drift, said in a statement on the company website.
"Our new conversation space will help us scale talented and diverse engineering teams to build world-class products for our global customer base while capitalizing on the rapidly growing market we see in Latin America." Cancel added.
Drift intends to grow its team in Mexico to 40 employees by 2022 and to 100 employees by 2023.