COVID-19 pandemic caused 30,000 job losses in India's IT-BPO industry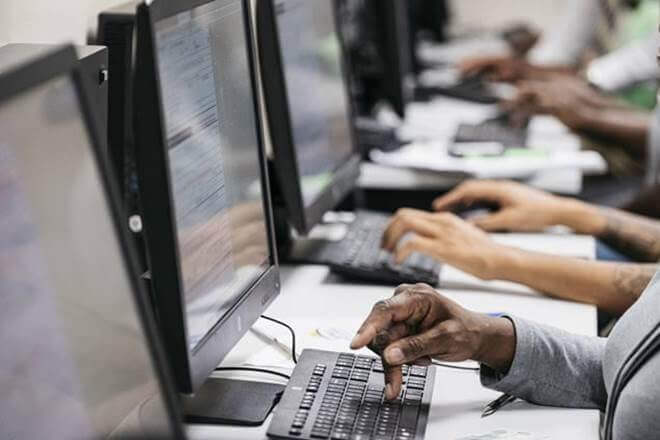 The COVID-19 pandemic has already caused about 30,000 job losses in the IT-BPO (IT-business process outsourcing) industry in India, while 60,000 workers were furloughed, or sent on a leave without pay arrangements.
Unfortunately, conversations around the industry reveal that the second quarter could lead to more job losses. Even major corporations like Cognizant and IBM have reportedly let go of bottom performers in large numbers – leading even to instances of the threat of legal action.
IT companies have also resorted to cutting salaries. "Employees at executive roles have been hit with pay cuts ranging from 10-20 percent… Amongst the CVs we have received, many are from the IT sector where people have lost jobs or are unhappy with pay cuts," said a Mumbai-based HR executive.