PH still has "lots of bullets to fire" to support the economy, says BSP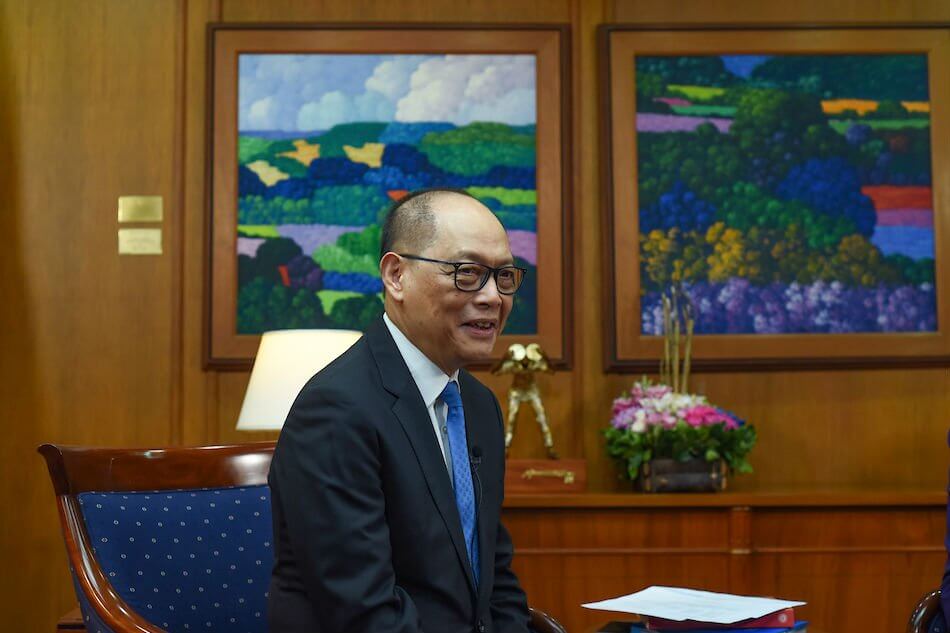 Bangko Sentral ng Pilipinas (BSP) Governor Benjamin Diokno said the Philippines still has "lots of bullets" to fire if needed to support the economy in its fight against the COVID-19 pandemic. On Monday, Diokno told ANC that the BSP reduced the key interest rates by a cumulative 175 basis points, bringing the benchmark to "lowest ever" at 2.25 per cent.
"We're just pausing to make sure that the financial sector is able to digest all these monetary easing that we've done so we're waiting for additional information from the market to use our additional bullets but we're ready," he added.
The country's debt to gross domestic product (GDP) pre-pandemic was below 40 per cent, which, according to the BSP chief, means that the Philippines "can borrow a lot to tide us over during this pandemic."
Diokno added that the Philippine peso is one of the strongest in the region, and that the country has a "hefty" gross international reserves that is expected to reach $95 billion by the end of the year.