Covid-19 pandemic displaces 1.5 million workers in Philippines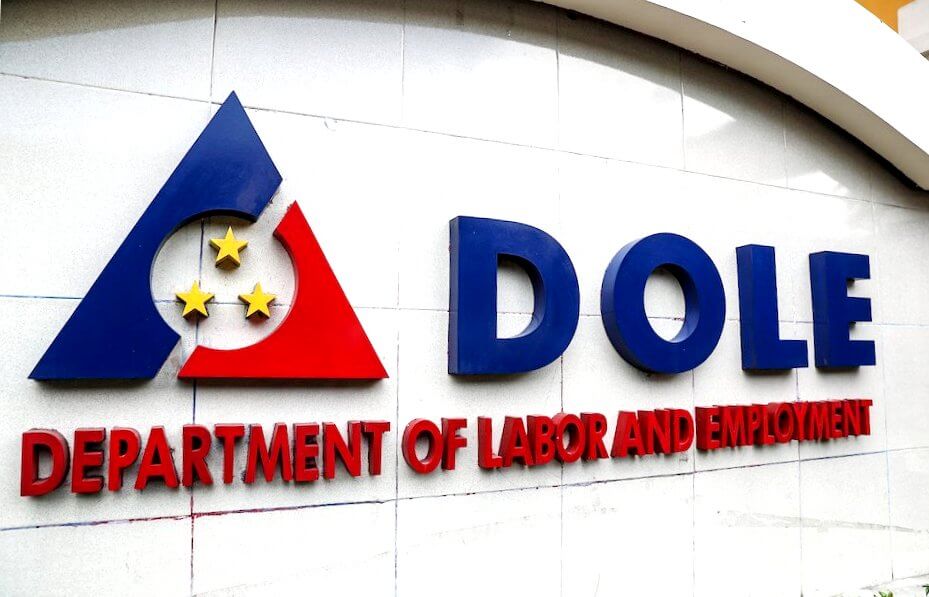 The Department of Labor and Employment (DOLE) has reported the displacement of some 1.5 million workers in the Philippines due to the COVID-19 pandemic that has affected the operation of businesses in the country.
According to DOLE secretary Silvestre Bello III, the bulk of the affected workers are mostly from Metro Manila. The majority of them, Bello added, were workers from the 52,993 establishments in manufacturing, hotel, restaurant and tourism-related sectors that reported they had implemented temporary closures.
The rest were affected by various flexible work arrangements due to the pandemic. With this, Bello reiterated again his call for establishments to file the names of their workers, who will be included in the COVID-19 Adjustment Measures Program (CAMP) financial aid of PHP5,000 (roughly US$100).