BPO office demand likely to rebound after Covid-19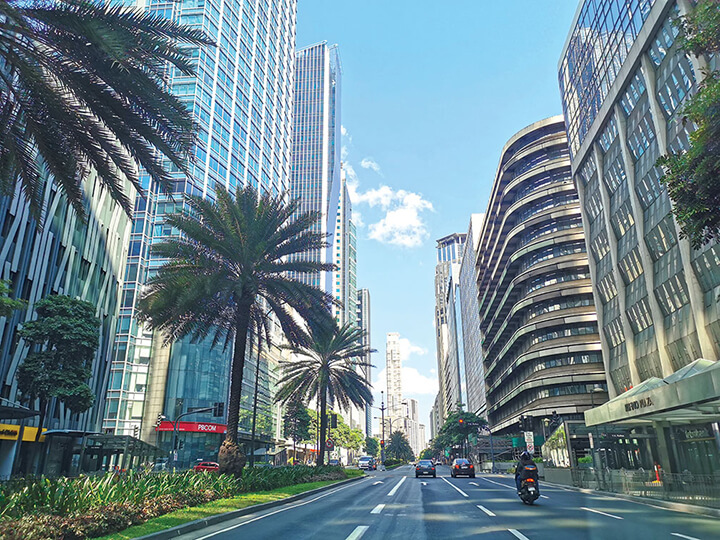 Demand by the BPO industry for office space will strongly rebound when the Covid-19 pandemic is over, according to property consultant Colliers International Philippines.
This trend was also evident months after the Global Financial Crisis back in 2008-2009. Colliers noted that the industry will experience a slowdown first, with the wave of expansions happening only after six to nine months.
In recent years, the office space market has been driven by BPO firms, together with Philippine offshore gaming operators (POGOs) and traditional occupiers, which have each comprised roughly 30% of total annual office lease transactions in the country.
The research said property landlords and occupiers need to work together to best survive the crisis.