Philippine BPO sector to bounce back amid Covid-19 pandemic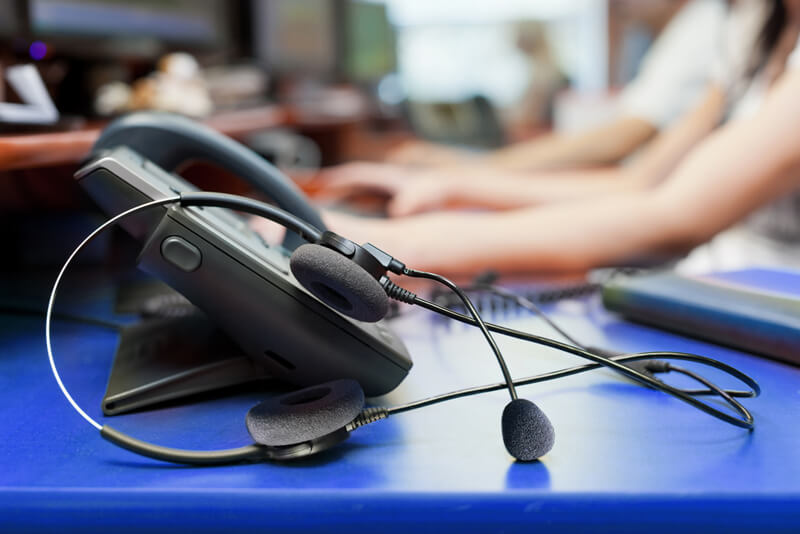 Some 80% of 145 businesses surveyed believe call centres and other firms in the Philippine BPO sector will enjoy a boost during and after the enhanced community quarantine.
The survey conducted by real estate brokerage firm KMC Savills revealed that the greater demand for digital services, artificial intelligence, online food deliveries and technical support will even lead some BPO firms to expand operations during the Covid-19 pandemic.
KMC Savills managing director Michael McCullough said the country remains a preferred location for outsourced services compared to other countries because of the "highly-talented" and relatively inexpensive workforce available.
Meanwhile, the hospitality sector will likely suffer in the long term, but the office, industrial and logistics, residential and retail segments may be able to bounce back after the quarantine period.