BPOs are taking advantage of low real estate prices, says property consultancy firm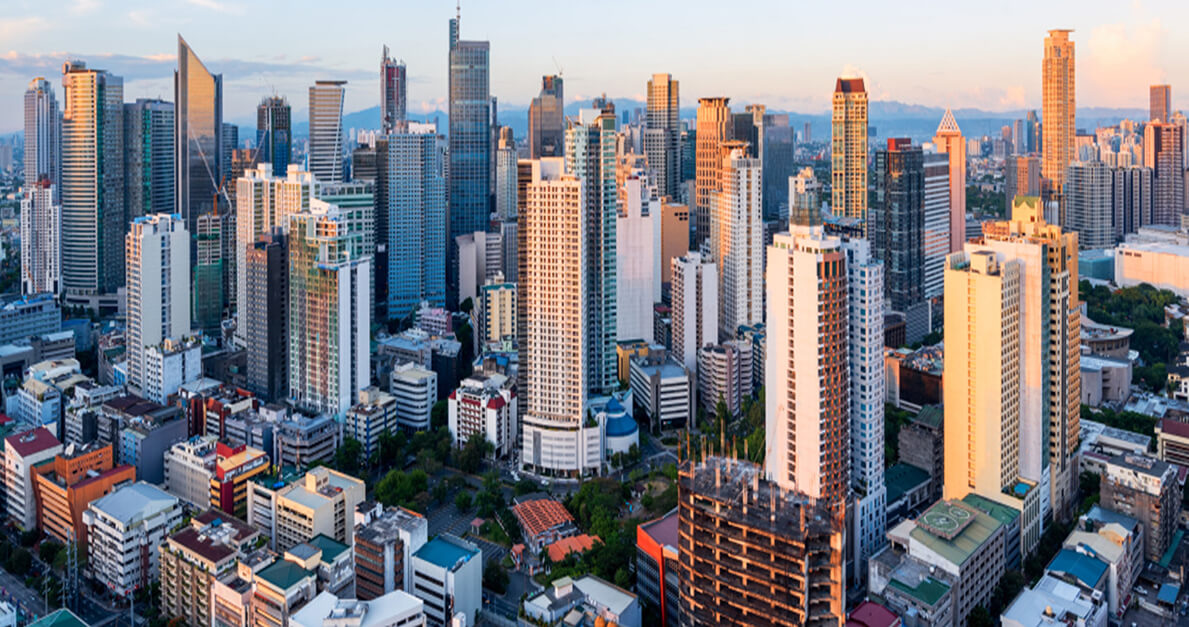 Property consultancy firm Colliers International predicts that land values in Metro Manila will drop by as much as 15 per cent by the end of the year as selling prices decline due to the COVID-19 pandemic.
Colliers data reported that the Makati central business district and Fort Bonifacio are projected to see a 10 per cent drop in land value. Manila Bay will drop by 15 per cent, while Ortigas Center is expected to dip by five per cent. Further, higher office vacancy is predicted in 2020 due to the lockdown in Luzon.
Backed up by this data, Dom Fredrick Andaya, Colliers' director for office services, said that opportunities could lie in catering to the business process outsourcing industry (BPO), as companies take advantage of the lower costs of outsourcing to kickstart their operations abroad after the pandemic.
Colliers also sees a trend of investors establishing offices in the north and one in the south of the country, so their companies' workforce is geographically diverse.