Crypto jobs booming globally, Georgia tops the list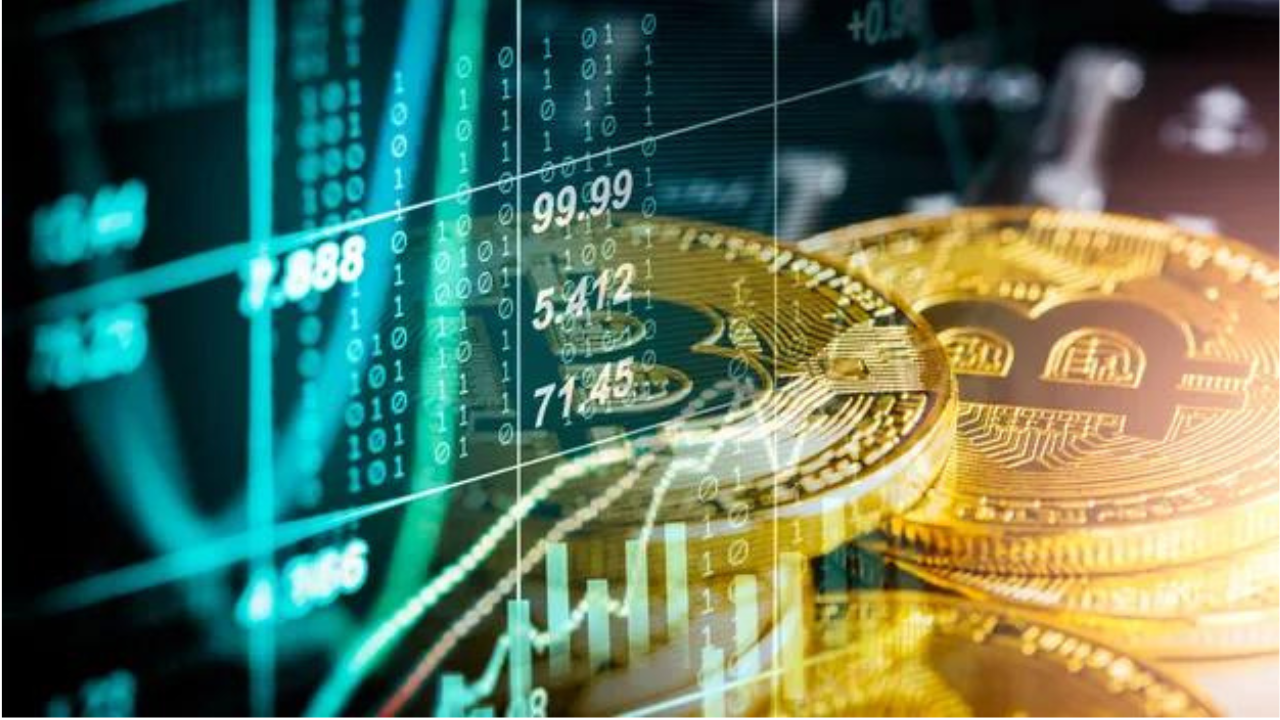 Photo from stock.adobe.com
LONDON, UNITED KINGDOM — The cryptocurrency industry is experiencing massive growth in job opportunities.
According to a LinkedIn and OKX study, the number of people working in blockchain has surged by 76% year-on-year as of mid-2022.
Trends also suggest that crypto jobs are becoming increasingly well-paid. Software engineers at top exchanges can earn up to $900,000 annually, according to research from tech careers experts Blind.
Analysis by Coin Kickoff shows Georgia has the most crypto jobs globally at 127 per million people, becoming a crypto hub due to cheap electricity and investments from Binance.
Singapore, despite strict regulations, ranks second with 91 jobs per million. Retail dominates hiring with 161 crypto roles per 1,000 advertised.
Meanwhile, Wyoming leads the United States (U.S.) with 693 jobs per million, actively attracting blockchain firms.
In the U.S., financial services are keenest on crypto, with 156 roles per 1,000 in the sector.
However, there are hurdles in the booming cryptocurrency industry, such as regulatory uncertainty and unclear policies. As the market evolves, it presents exciting prospects for blockchain experts, but growth may depend on supportive global policymaking enabling crypto innovation and inclusion.