PwC launches tech center to combat South Africa's youth unemployment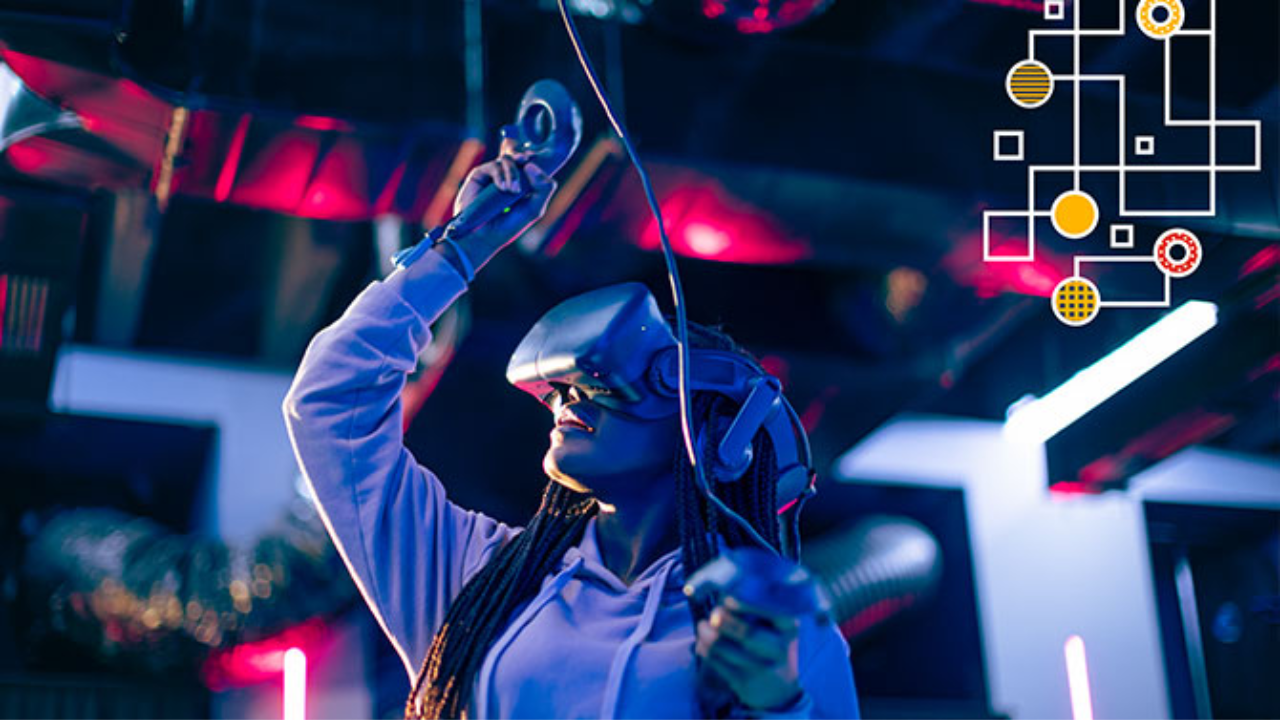 Photo from PwC South Africa
JOHANNESBURG, SOUTH AFRICA — Global advisory firm PwC recently inaugurated the South Africa Technology and Innovation Centre (SATIC) to focus on digital transformation and South Africa's escalating youth unemployment issue.
Launched as a joint venture between PwC South Africa and PwC United Kingdom, SATIC offers services including SAP, Oracle, Salesforce, Microsoft, and cloud analytics to South Africa and the UK clients.
This initiative aligns with PwC's objective to bolster global delivery using cutting-edge technology and innovation. Importantly, it eyes the employment of over 1,000 locals by 2027, emphasizing skill development.
SATIC CEO Dilan Radia highlighted the center's role in merging South African talent with PwC's industry expertise, meeting client needs across both regions.
"SATIC is not just a physical space where our employees collaborate, but an extension of our global PwC delivery model," he added.
The center will also host programs aimed at enhancing youth skills and equipping them with business and leadership capabilities. This move reflects PwC's commitment to quality education, sustainable work, economic growth, and narrowing disparities.
Highlighting the alarming unemployment rates of 70.1% for those aged 15-24 and 49.1% for 25-34, Radia emphasized SATIC's pivotal role in alleviating this issue.
"Our recruitment drive has already begun, and with time, we will significantly ramp things up," he stated.
PwC South Africa CEO Shirley Machaba echoed these sentiments, emphasizing the center's testament to the firm's dedication to impactful change and addressing critical challenges.