Remote work slashes carbon emissions by over 50%, study says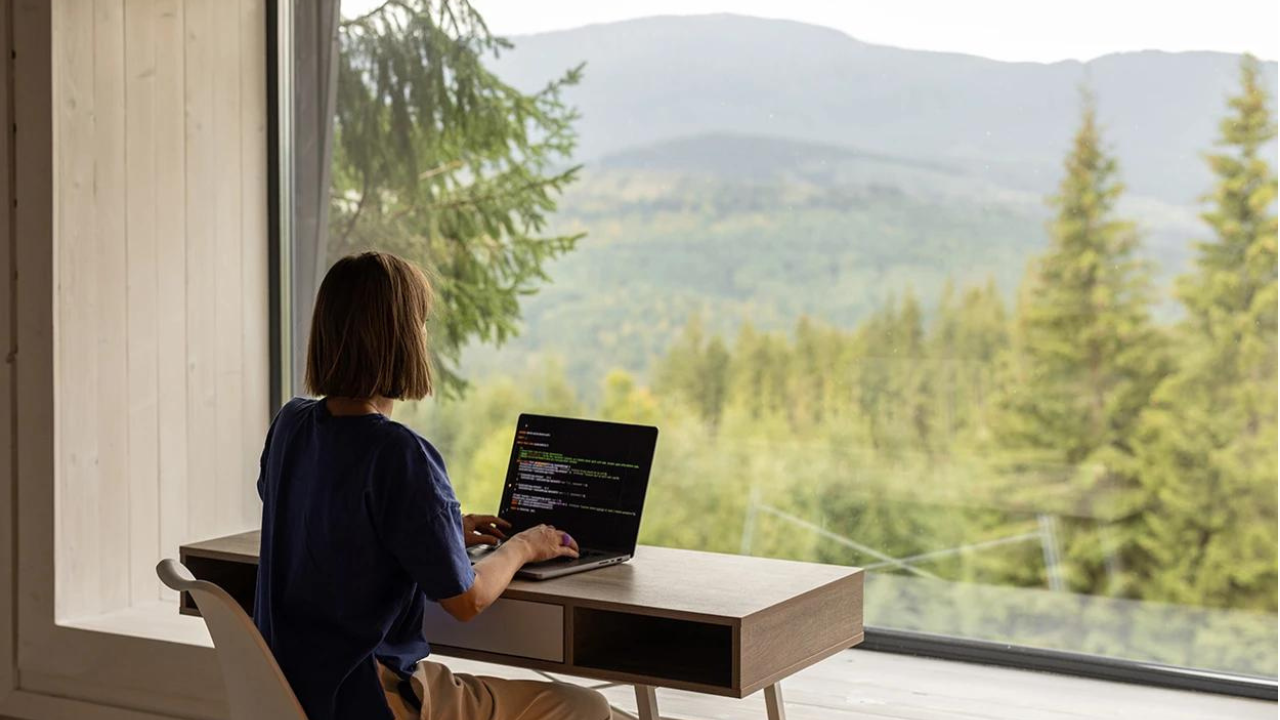 Photo from Getty Images
WASHINGTON, D.C., UNITED STATES — Fully remote employees are doing the planet a favor.
According to a recent study published in the Proceedings of the National Academy of Sciences, over 50% of carbon emissions are being reduced due to less office energy use and commuting of those who work entirely remotely.
Employees in hybrid work set-ups or those who do not report to the office for two to four days a week were also found to reduce emissions by 11 to 29%.
"Remote work has to be significant in order to realize these kinds of benefits," said Longqi Yang, an applied research manager at Microsoft and one of the study's authors.
"This study provides a very important data point for a dimension that people care a lot about when deciding remote work policy."
However, the researchers cautioned against assuming that any amount of remote work would be beneficial, as a one-day-per-week hybrid model showed negligible reductions due to factors like increased non-work-related travel and home energy use.
"Realizing the environmental benefits of remote work requires careful configurations of lifestyle, home and office, and coordinated sustainable practices and incentives across individuals, companies, and policymakers," the authors wrote in the study.