Europe's call center outsourcing market to grow to $3.73Bn by 2026
Posted on September 22, 2022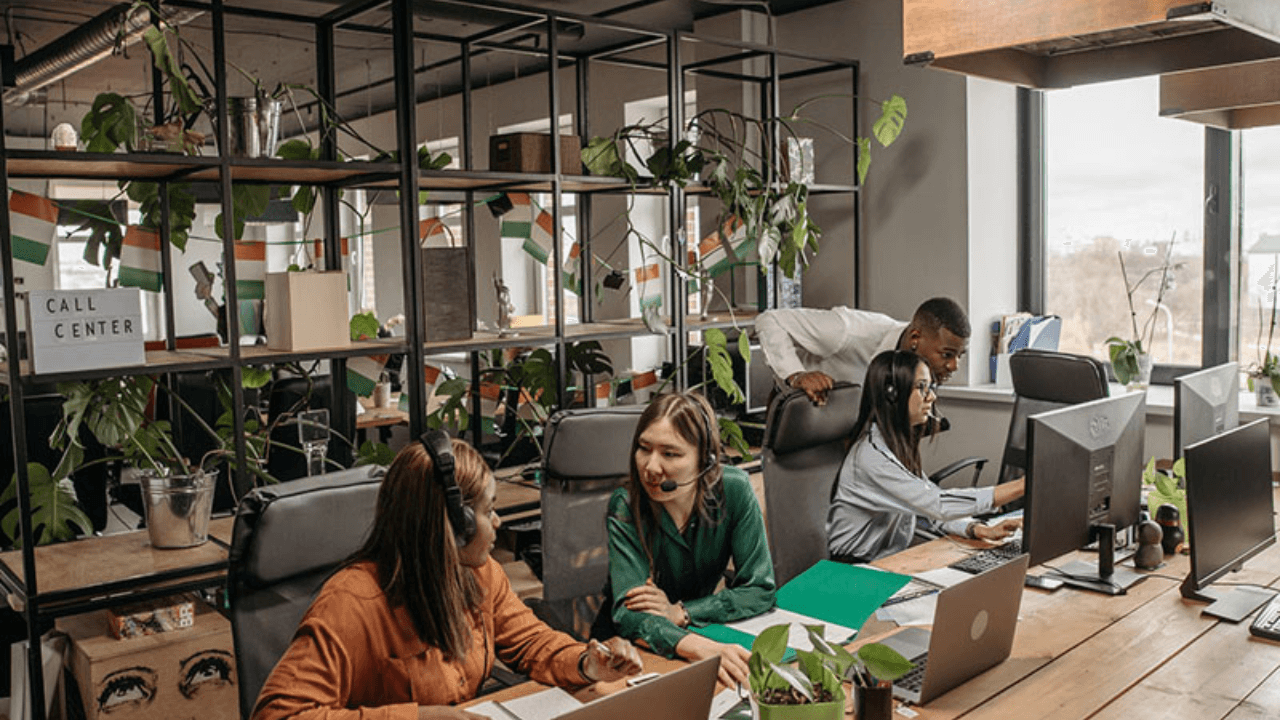 Europe's call center outsourcing market is projected to increase to US$3.73 billion in 2026, accelerating at a compound annual growth rate (CAGR) of 3.53%. 
According to market research firm Technavio, the increase in call center outsourcing by IT and telecom service providers is driving the market's growth. 
However, this growth will also be challenged by the shifting focus on developing countries as call center destinations. Technavio said that the cost of call center outsourcing is high in Western Europe, causing more international companies to locate in Asia and South America.
Many call center organizations have established a presence in India and the Philippines due to their low operating costs  — where the rates are considerably lower. 
Technavio's paper also stated that the United Kingdom (UK) would lead the region's growth, contributing 36% of the market's growth during the forecast period.