TTEC launches new cost-saving CX outsourcing solution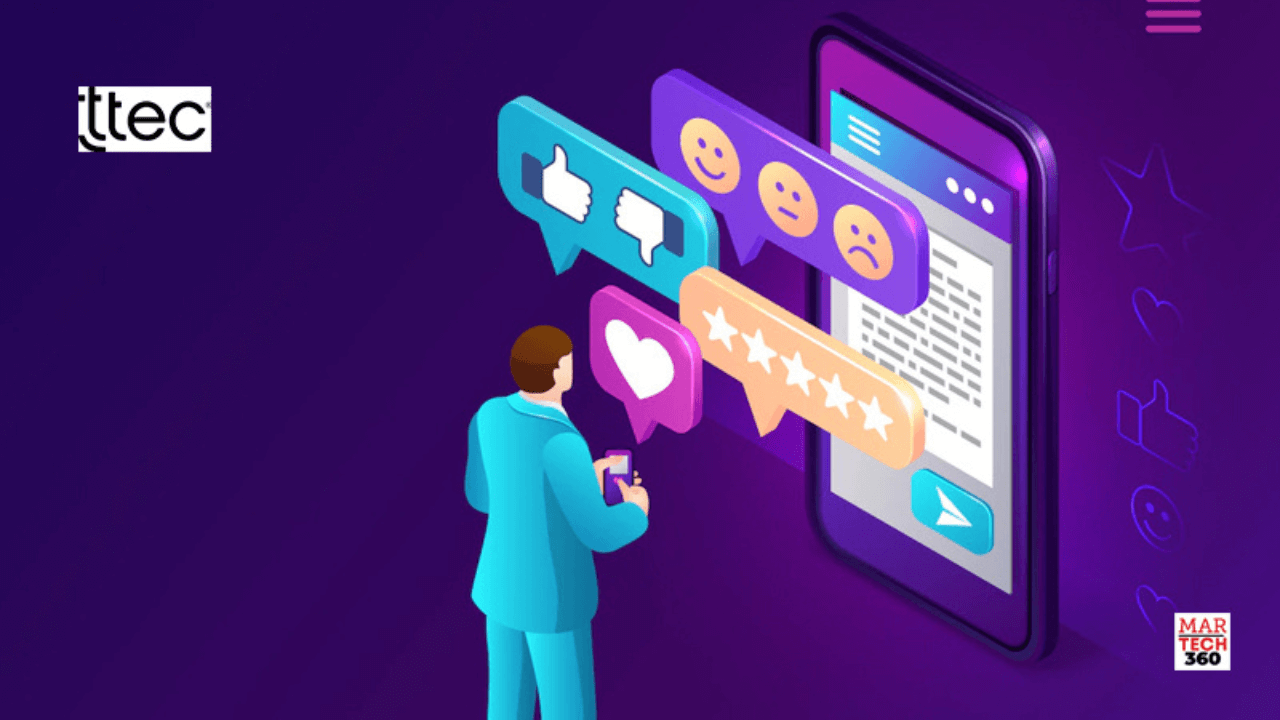 Leading global customer experience (CX) technology and services innovator TTEC Holdings officially launched a cost-saving outsourcing service that will help drive CX outcomes called Adapt Now.
TTEC Chief Marketing Officer Nick Cerise explained, "Adapt Now is built on proven methodologies which drive guaranteed cost savings, while improving CX outcomes."
Smart companies are positioning themselves for a prolonged, soft consumer economy. Adapt Now helps brands turn economic uncertainty into opportunity by driving digital engagement to enable operational efficiencies and cost savings. 
Proven strategies include innovative outsourcing approaches for sales, customer care, back office, fraud prevention, and tech support.
The new solution will also rapidly deploy proprietary AI-enabled digital transformation applications to help identify cost savings and CX improvement opportunities across six categories — outsourcing expansion and diversification, geographic diversity, work-from-anywhere opportunities, leveraging digital channels, intelligent automation, and workforce optimization.
TTEC's 40-year history of reinventing responsive CX models, including proven approaches to geographic diversity, intelligent automation, emergent digital capabilities, and valuable work from home/remote processes, underpin the Adapt Now model.
Cerise stated, "These tried and true capabilities will help business leaders increase operational efficiencies and savings while providing customer experiences that build brand loyalty over the long term.
Adapt Now was recently demonstrated at the Customer Contact Week (CCW) in Las Vegas, United States.