Blackstone acquires majority stake in VFS Global
Posted on October 13, 2021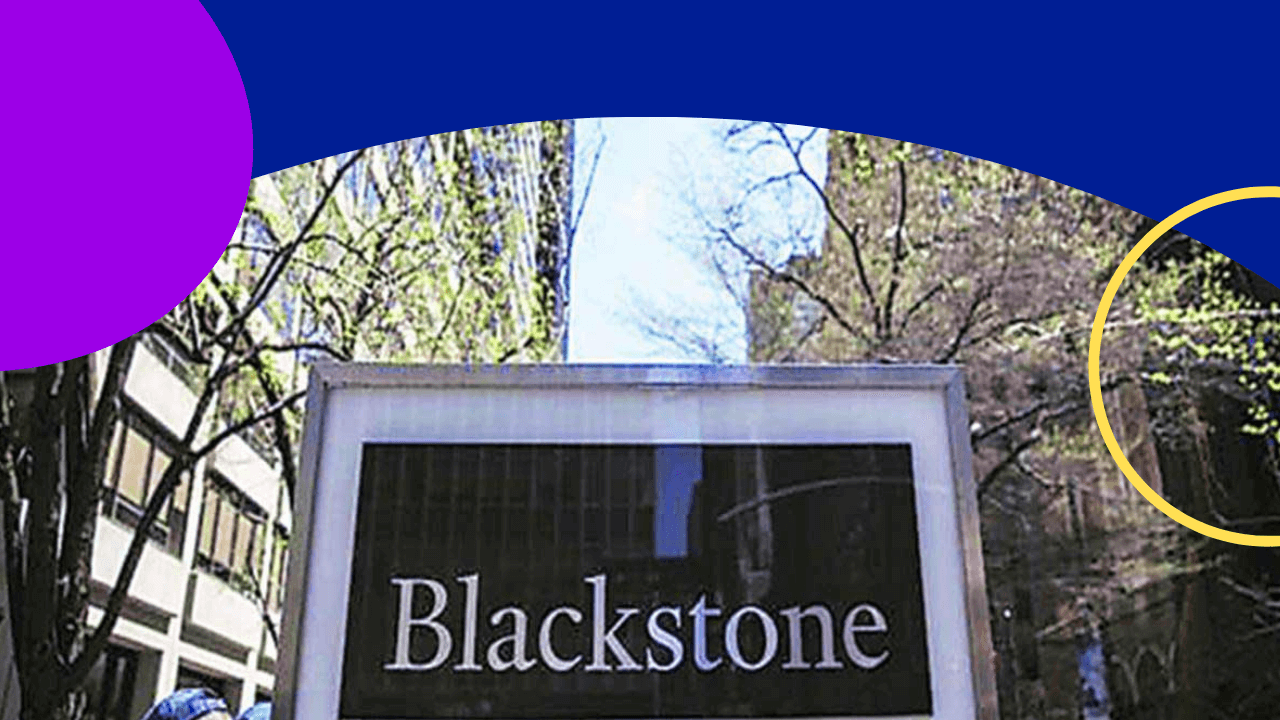 Alternative investment management firm Blackstone acquired a majority stake in visa outsourcing services provider VFS Global, further expanding its operations in the global Information Technology-Business Process Outsourcing (IT-BPO) sector.
Previous owner Swedish private equity firm EQT has retained a 15% stake in the company while Founder-CEO Zubin Karkaria will keep the remaining 10%.
India-based VFS Global provides back-office services to government agencies issuing passports and visas. It serves over 60 client governments through more than 3,500 visa application centers across 140 countries.
In a statement, Blackstone Europe and Asia Heads Lionel Assant and Amit Dixit are looking forward to helping VFS "capitalize on the global travel recovery, accelerate its digitization journey, and expand into adjacent services."
VFS Global Founder Zubin Karkaria said that he is confident that this partnership will give the company a "market-leading position" in the industry.
The financial details of the deal were not disclosed to the public.