Data access is now a right and privilege – DICT
Posted on October 13, 2021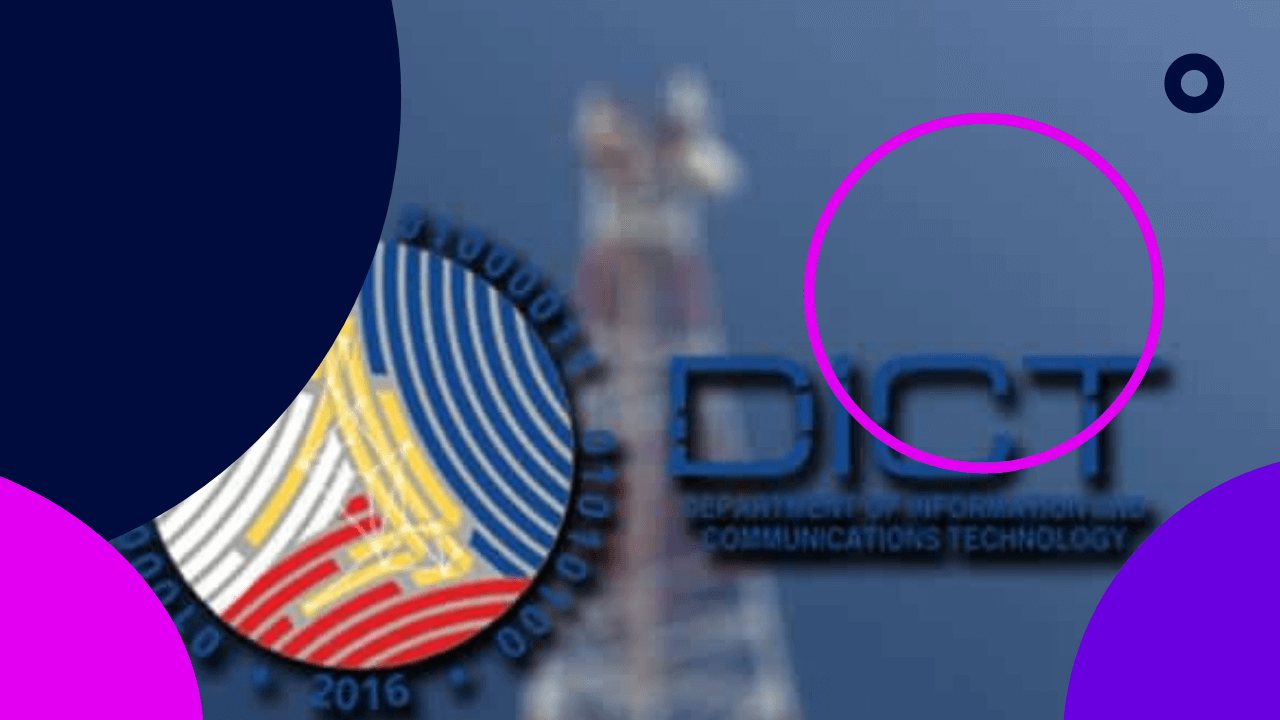 Access to data and information in the Philippines is now a right and privilege together with other basic needs, said Department of Information and Communications Technology (DICT) Secretary Gregorio B. Honasan.
In a virtual town hall discussion led by think tank Stratbase ADR Institute, representatives from the public and private sectors exchanged views on the steps to take to make the country digitally ready.
Honasan stated that crucial efforts to upskill Filipinos and partnerships with the government and private sector will help accelerate the digital transformation in the country.
On the other hand, ADR Institute President Professor Dindo Manhit said that the pursuit of digital readiness should take a "people-centered paradigm" that starts with "developing the people's skill sets and values that will enable our workforce to optimally build digital technologies."