Datacentrix, Aircall bring cloud-based voice technology to South Africa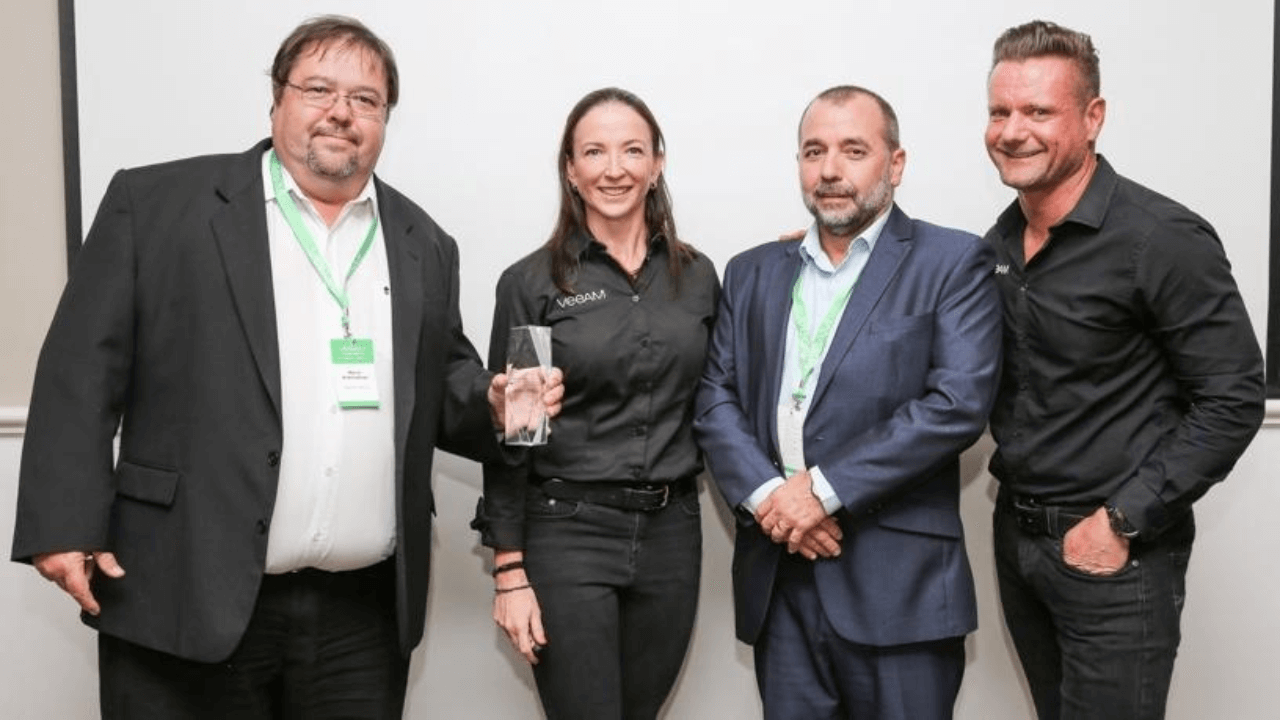 Computer support and services provider Datacentrix is now a qualified reseller partner for Aircall's 100% cloud-based phone and call center software systems.
Based in Paris, France, Aircall has the vision of making phone support as easy to manage as any other business workflow. It is accessible, transparent, collaborative, and easy to set up, use, and scale.
Its steep growth trajectory has propelled Aircall to establish stronger partnerships and a global presence. 
Aircall Strategic Partner Account Manager Jacob Westrum said that as their strategic partner, Datacentrix would become our local carrier for connectivity as a trusted SIP trunking provider. 
"This will help South African customers to keep down costs, as all telephony is carried over the network, allowing for more competitive call rates," Westrum added. 
Datacentric Solutions Architect at eNetworks Shawn Gradwell stated that this partnership will provide "a cost-effective solution, removing barriers to entry for organisations, allowing them to take advantage of a market-leading enterprise architecture that offers advanced analytics and one-click native integration into hundreds of business systems."