Pandemic caused customer service wait times to triple and worker turnover to rise by 300%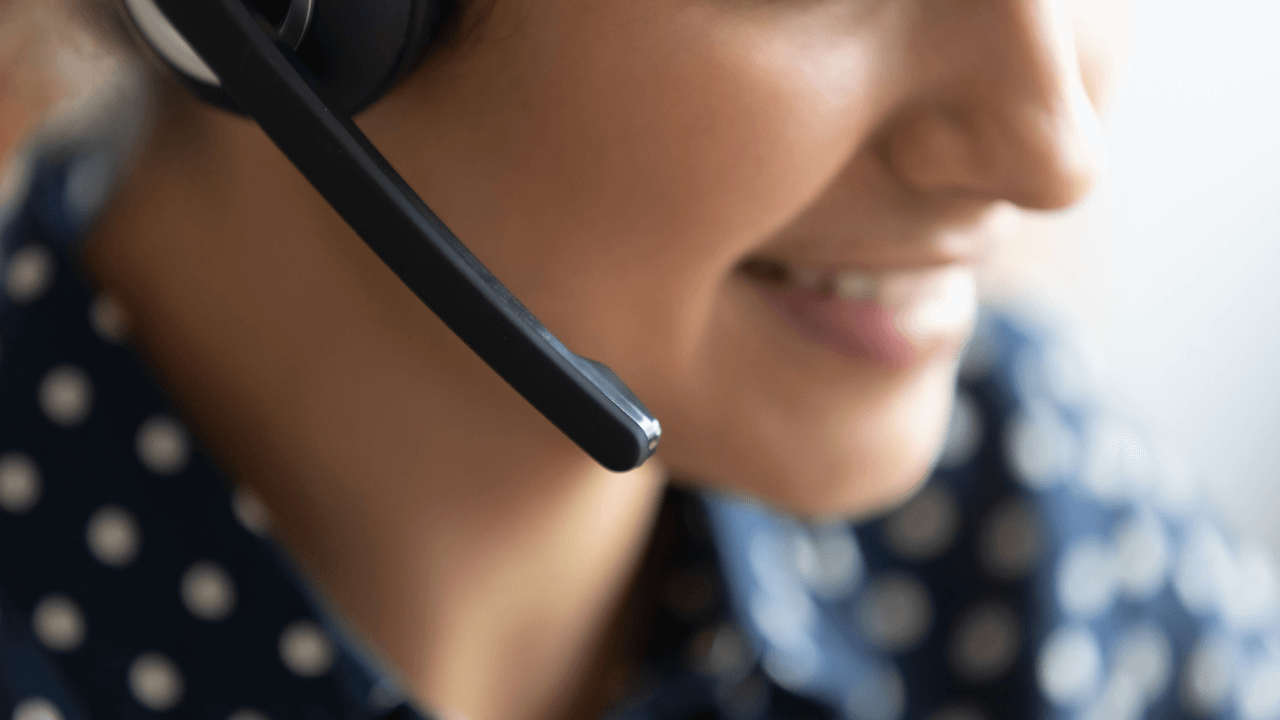 Call-center analytics firm CallMiner reported that customer service wait times increased three times, and worker turnovers rose 300% in extreme cases during the COVID-19 pandemic. 
CallMiner Chief Technical Officer Jeff Gallino explained that callers were so desperate for human contact during lockdowns that they started talking about the pandemic, the vaccines, and the political climate.
In a 2021 study of call-center leaders that Forrester Research did for CallMiner, 68% of respondents said the phone was a new "empathy channel for customers," and 70% said their agents were dealing with more emotionally charged consumers.
Adding to this dilemma is the endemic turnover that got worse as remote work enabled employees to switch to other types of jobs quickly.
Jeff Christofis, Vice President and Practice Lead of contact center solution KellyConnect, said that worker turnover swelled to at least 80% — and in extreme cases to as much as 300% — amid the pandemic.
There are roughly 3 million customer-service workers nationwide. Before Covid-19, as many as 90% worked in office settings, Christofis estimated. 
As for the working arrangements, Christofic sees the industry settling into a 50-50 split among in-person and at-home workers going forward.