Datamatics Listed in Gartner's Market Guide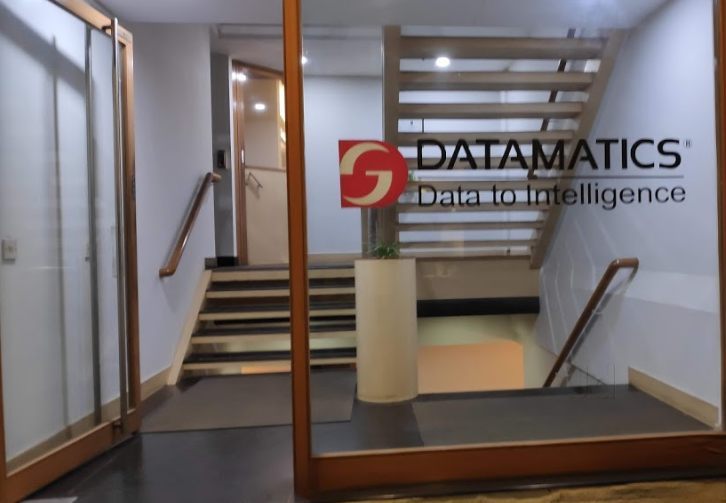 IT and BPM firm Datamatics Global Service Ltd. announced that it has been included in the Gartner's Market Guide for Data and Analytics Service Providers. Factors considered in order to be listed in the Market Guide include market visibility and mind share among Gartner clients and analysts, including client inquiries and research, attendance at industry events and participation in a recent Gartner analyst briefing. The guide primarily lists providers that cater to small to midsized customers or deal in local countries or markets, but the vendors included in the guide increasingly work with bigger firms, particularly for more focused or domain-specific data and analytics services.
Datamatics offers end-to-end data and analytics services including enterprise data management, big data and data lakes, business intelligence and data visualization, and advanced analytics and data sciences. Its own visualization platform, TruBI, is an enterprise-ready collaborative business intelligence platform providing a modern and responsive user interface, and comes with integrated advanced analytics capabilities.