Globe generates US$340M in tower sales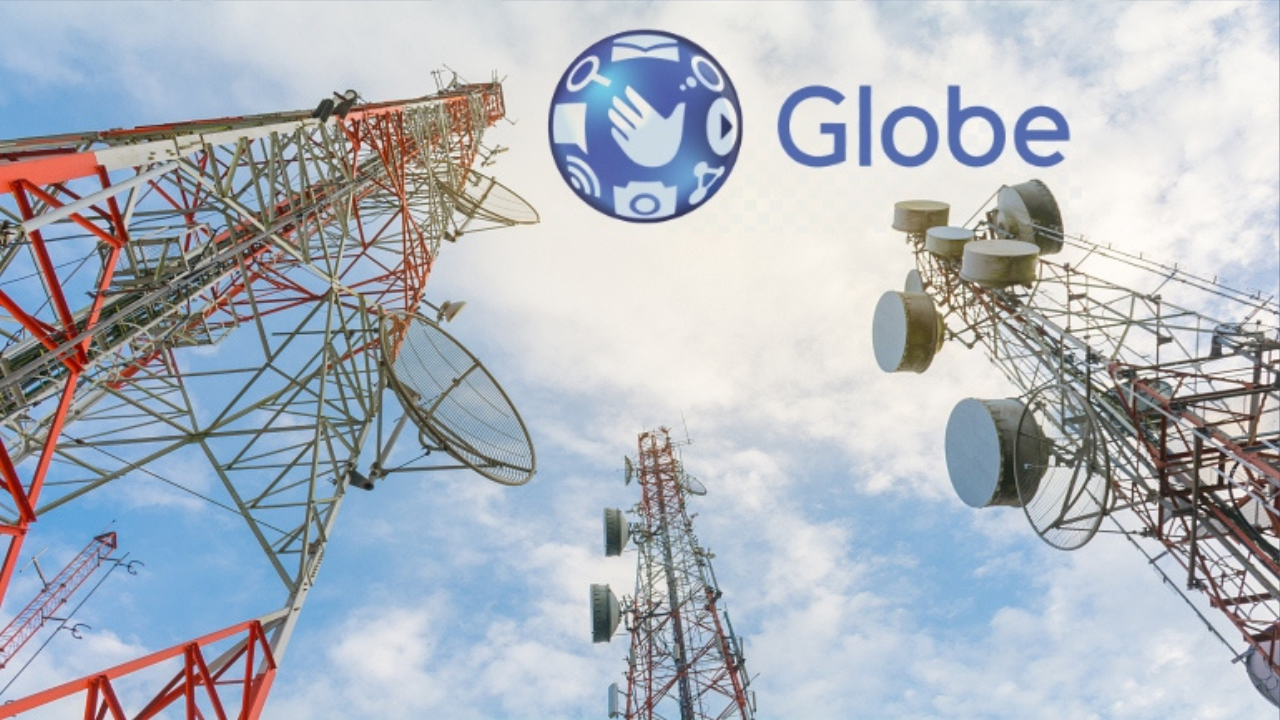 Philippine-based telecommunications company, Globe, sealed a deal to sell a thousand telecom towers for USD 340 million to Phil-Tower Consortium in accordance with its roadmap to fund expansion.
In a report from Reuters, Globe will sell over 1,350 towers located in central and southern Philippines with earnings to be spent to cover maturing debts.
"These monetization efforts will provide an uplift to Globe's overall value, supporting our goal of enabling the digital lives of Filipinos," Globe president and CEO Ernest Cu said in a statement.
Moreover, Globe raised PHP 71 billion (USD1.2 billion) from over 7,000 telecom towers in August to MIESCOR Infrastructure Development Corporation and Frontier Tower Associates Philippines in separate leaseback deals.