DOF expects Alert Level 1 shift by New Year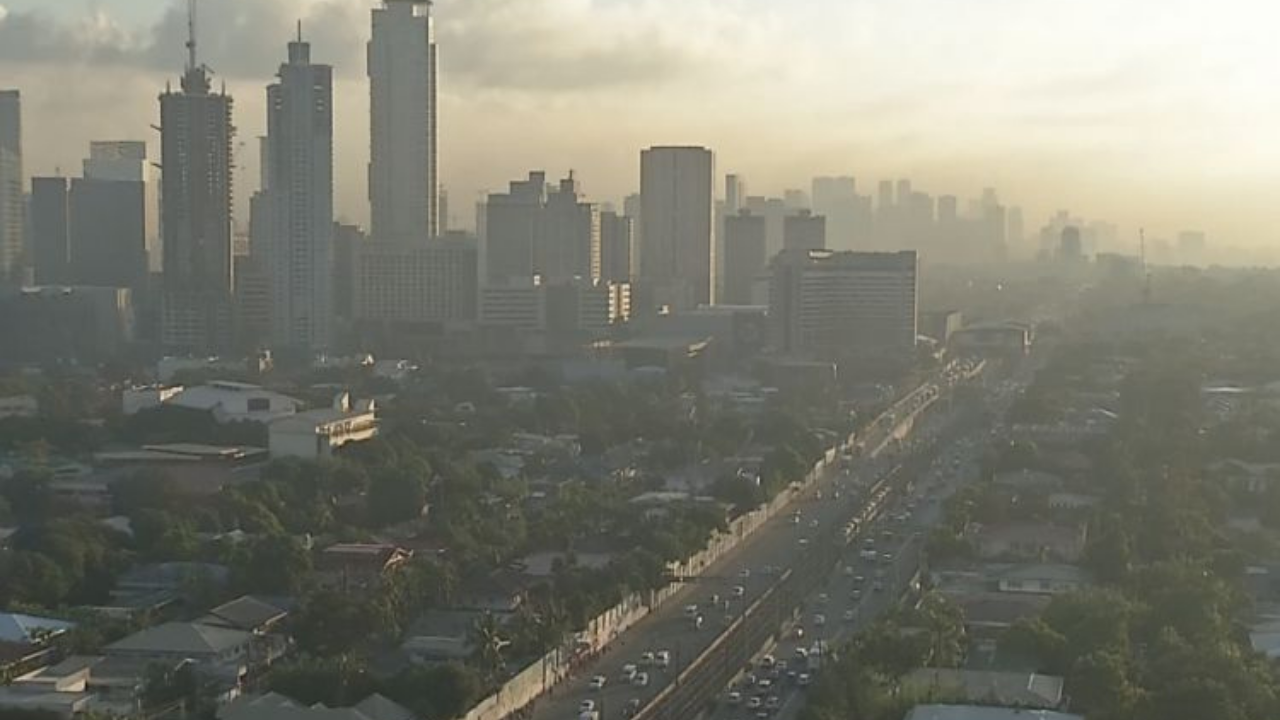 The Department of Finance is expecting the Philippines to downshift to Alert Level 1 — the most lenient alert level status — starting next year, allowing more people to return to work and businesses to operate at full capacity.
Finance Secretary Carlos Dominguez said that the continuous drop in the COVID-19 cases is "fueling" their optimism for this shift.
Independent research group OCTA stated that the COVID-19 situation in the Philippines is improving, with an infection reproduction number of 0.42 and a positivity rate of four per cent.
OCTA added that "based on these trends, new cases could decrease to 500 before the year's end."
Under Alert Level I, all establishments can operate at full-site capacity, subject to minimum public health standards.
The country's economic managers noted that the GDP's third-quarter growth of 7.1% year-on-year and year-to-date expansion of 4.9% means that it is "on track to reach the high-end of our 4 to 5 percent growth target for 2021."