PH's GDP to reach 4.9% this year — Citi
Posted on November 25, 2021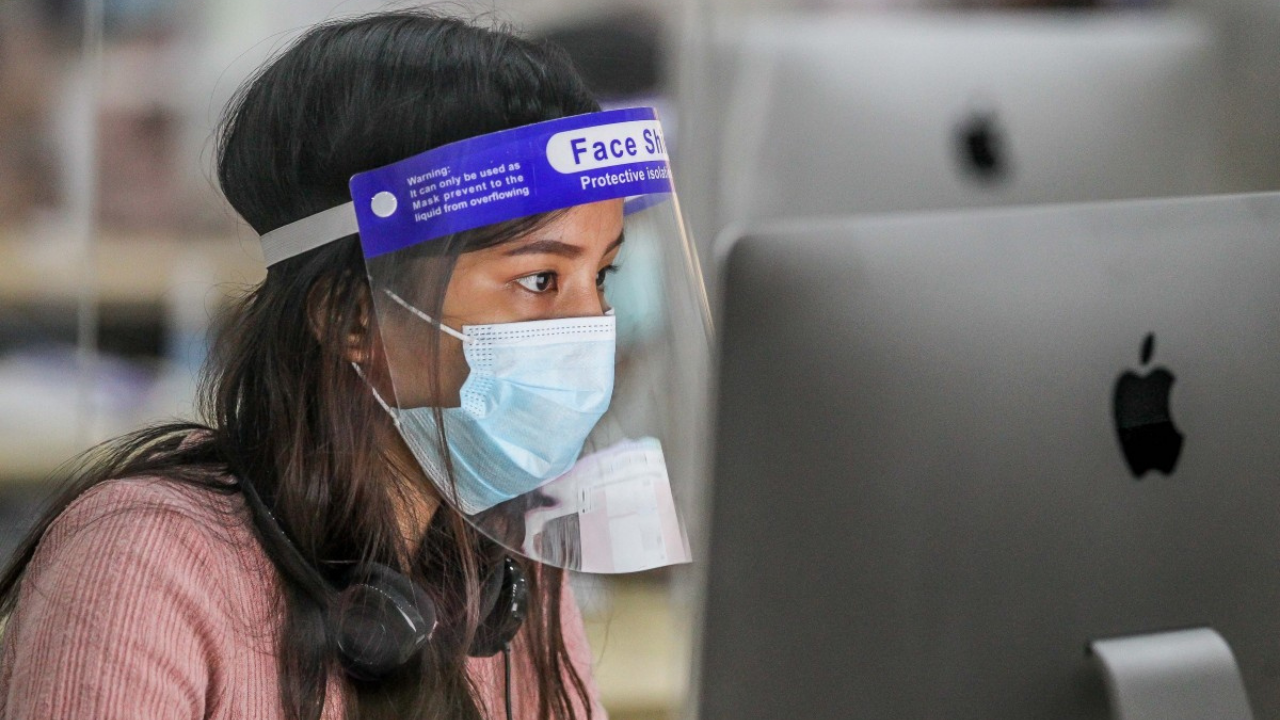 The Philippine economy is expected to recover with a 4.9% growth this year due to sectors that have benefited from technology-enabled businesses, according to investment banking company Citigroup, Inc.
This estimate matches the upper end of the government's four to five per cent growth target for 2021 and will be a high improvement from the 9.6% contraction last year.
Meanwhile, Citi expects the country's Gross Domestic Product (GDP) to grow by 6.8% in 2022.
Citi Asia-Pacific Head of Banking, Capital Markets, and Advisory Jan Metzger said that "a lot of ongoing tech disruption" will happen in the country as healthcare and consumer industries are expected to be "extraordinarily active."
Citi Philippine Head of Banking, Capital Markets, and Advisory Fernando Fleury added that the digital sector will experience growth throughout 2022 and 2023 due to an increasing interest from multinational clients and local corporations.
Citi's report also stated that banks are expected to increase their lending next year, allowing more economic activities to continue thriving.
Bank lending in the Philippines rose by 2.7% year-on-year in September, the second straight month of growth after the contraction that started in December 2020.