DOF proposes P4.506T 2021 budget to rebuild economy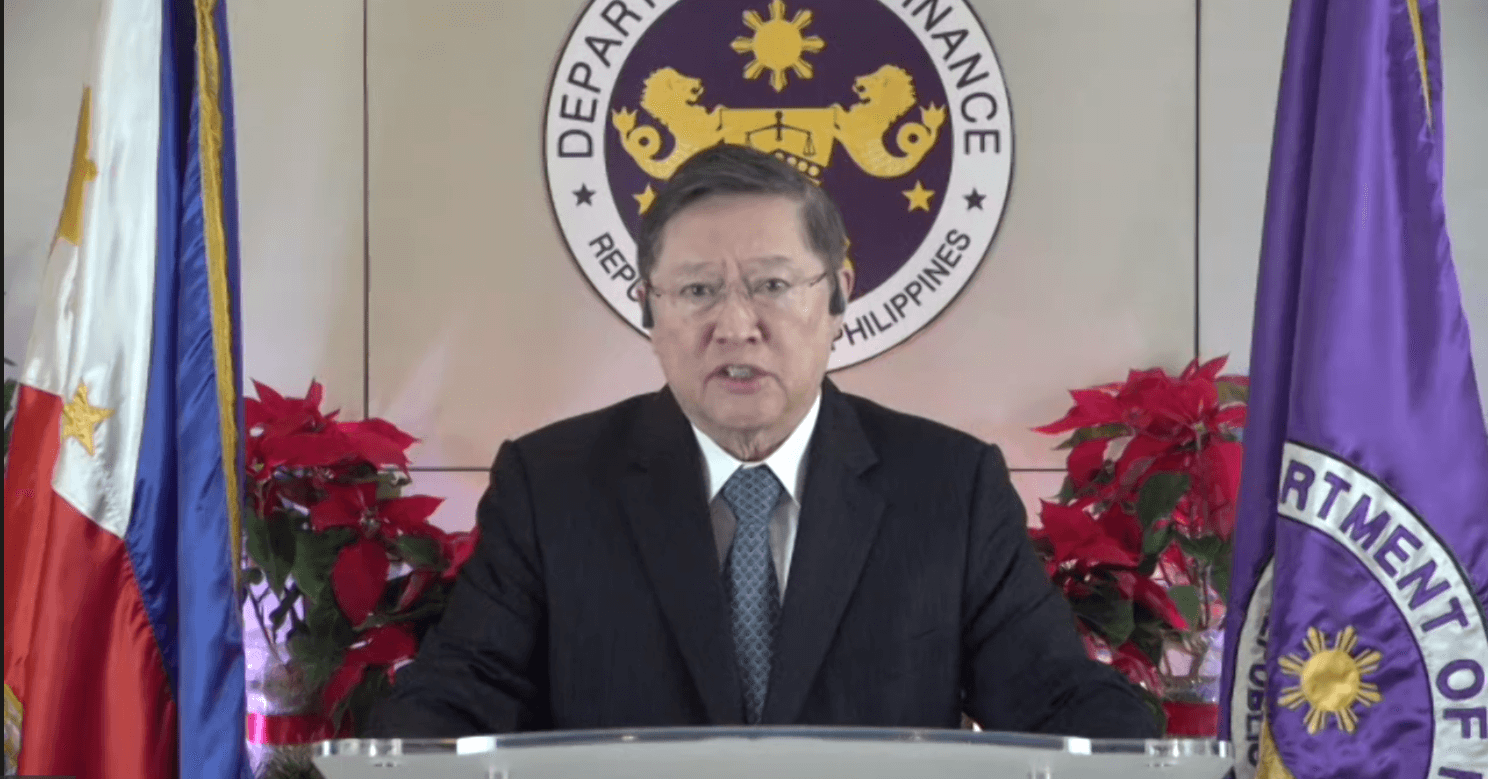 Department of Finance (DOF) Secretary Carlos Dominguez said that the agency is proposing a P4.506 trillion national budget for 2021 "to provide us with the tools necessary to rebuild [the] economy.
In a virtual briefing titled "Philippines: Pathway to Asia in a Post-Pandemic World" held November 13, Dominguez said that while "borrowings will help us cover our revenue shortfall," the agency is looking to "have ample ammunition to outlast the enemy."
Dominguez added that they are also pushing for the passage of complementary bills that will open up the country to more foreign direct investments (FDI). These bills include the Retail Trade Liberalization Act, Foreign Investments Act, and the Public Service Act.
The finance secretary noted that as they gradually opened the economy, the country's gross domestic product (GDP) grew much better, adding that "this is a strong signal that the worst seems to be over."