PH welcomes free trade agreement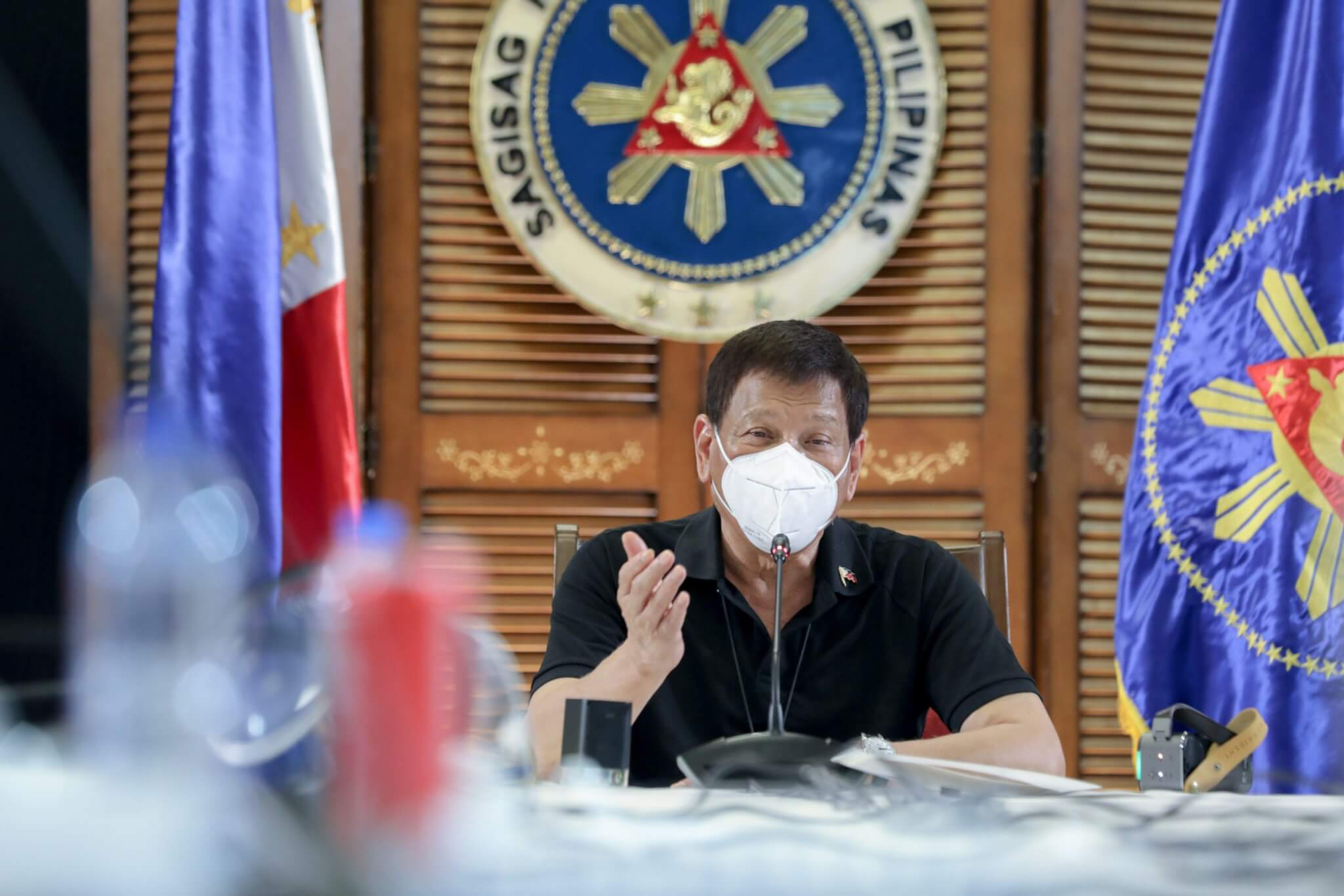 President Rodrigo Duterte looks forward to a massive free trade agreement involving 15 countries to boost recovery prospects in the face of the COVID-19 pandemic, as he lauded the completion of the negotiations of the Regional Comprehensive Economic Partnership Agreement (RCEP).
The proposed free trade area covers a third of the global economy. It involves the Association of Southeast Asian Nations' (ASEAN) 10 member-states and five trading partners China, Japan, South Korea, Australia, and New Zealand.
The free trade deal, which will facilitate greater flows of trade in goods and services, investments, economic and technical cooperation, and intellectual property rights protection, among others, is expected to expand the ASEAN market from 600 million to 3.5 billion.
Apart from RCEP, the president backed other sub-regional arrangements such as the Brunei-Indonesia-Malaysia-Philippines East ASEAN Growth Area (BIMP-EAGA) "to bridge development gaps within the region."