DOT Says Philippines Is World's 'Study English' Destination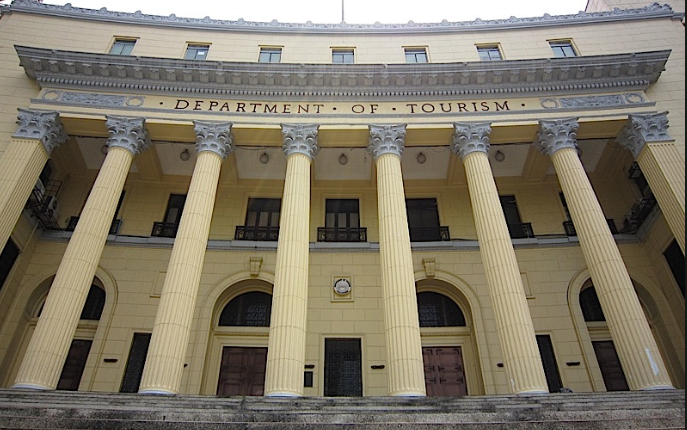 The Department of Tourism (DOT) said the Philippines has become a "Study English" destination for many nationalities. DOT undersecretary Benito Bengzon Jr. highlighted Korea, China, Japan, Taiwan, Russia, Thailand, Indonesia and Europe as source markets for the country's growing education tourism. Bengzon explained that the agency launched its education tourism program in 2010 and included English as a second language (ESL) as among the tourism industry's priority products. The tourism official noted that the Philippines is the third largest English-speaking country in Asia, with 93.5% of the population speaking and understanding English. 
Bengzon explained that in the test of English for international communication (TOEIC), the country's mean score is 710, putting it in 10th position worldwide and the highest among Asian nations. He pointed out that the Philippines is one of the few counties worldwide to offer one-on-one English education, which is the teaching strategy favored by overseas students, and that Filipino teachers are naturally patient and understanding. He also mentioned the country's abundant natural man-made resources as a plus factor for foreigners who wish to study English here.