Qualfon Recognized In Everest Group PEAK Matrix Assessment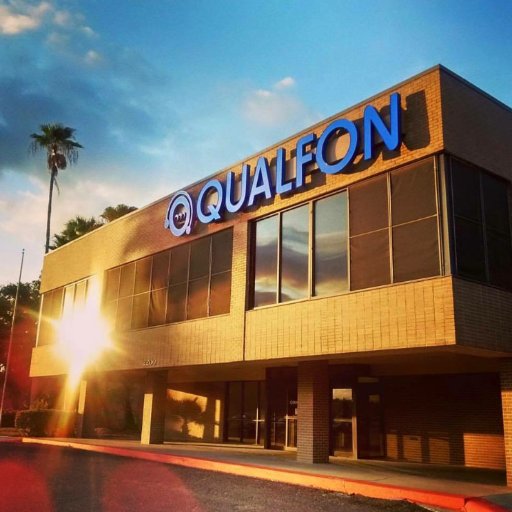 Business process outsourcing firm and contact center service provider Qualfon has been recognized as a Major Contender in the Everest Group Contact Center Outsourcing (CCO) – Service Provider Landscape with PEAK Matrix Assessment 2019. Qualfon's Major Contender status is in recognition of its unique delivery capabilities, remarkable growth and positive client feedback. This is the first time for the company to be honored on the PEAK Matrix, recognizing its investment in a wide range of capabilities to fuel transformations for its clients and create differentiation in the market. 
According to Trevor Allen, Qualfon chief commercial officer, achieving the Major Contender status and being ranked among some of the largest players in the BPO industry is already a major accomplishment for the company. The PEAK Matrix is a framework that seeks to evaluate the relative market impact, and the vision and capability of service providers.