IT leaders feel less stressed with remote work, report reveals
Posted on January 14, 2022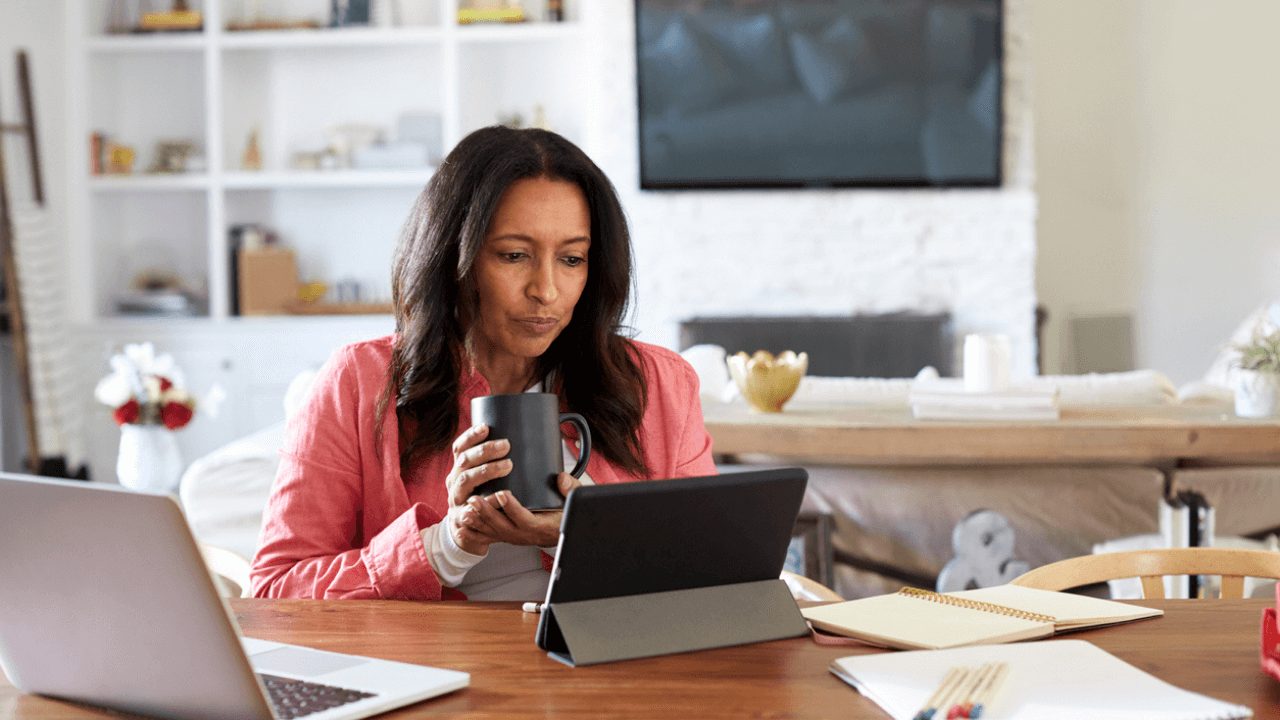 A third or 34 per cent of information technology (IT) professionals are more optimistic about remote work arrangements citing that it reduces work stress and burnout, a research from Splashtop said. 
The data from the report From Disrupted to Distributed: How IT is navigating the changing work environment, was obtained by polling 1000 IT decision-makers at small, medium, and large organisations with at least 250,000 employees in the UK. 
For almost two year,  remote access and support technologies facilitated the shift from working in the office to working from home. During this time, employees learned to be as productive from home as they were from the office. 
42 per cent of IT decision-makers say that they enjoy their jobs as a result of the absence of stress while working remotely. Additionally, 36 per cent of respondents feel remote access tools enables their colleagues to have greater confidence in them as a decision-maker, while 47 per cent of the respondents appreciate that remote access tools not only benefit users, but IT teams too.
"While it's encouraging to see that a wide range of issues are on the radar of UK organisations, it is clear that having concrete plans in place around a distributed workforce will be important for tackling many anticipated concerns in the coming months," said Alexander Draaijer, General Manager EMEA at Splashtop. 
"Investing in remote access tools gives IT managers peace of mind with regards to their budgets and confidence in facilitating an efficient and productive workplace, which ultimately leads to a better employee experience and happier workforce."