DTI urges employers to upskill employees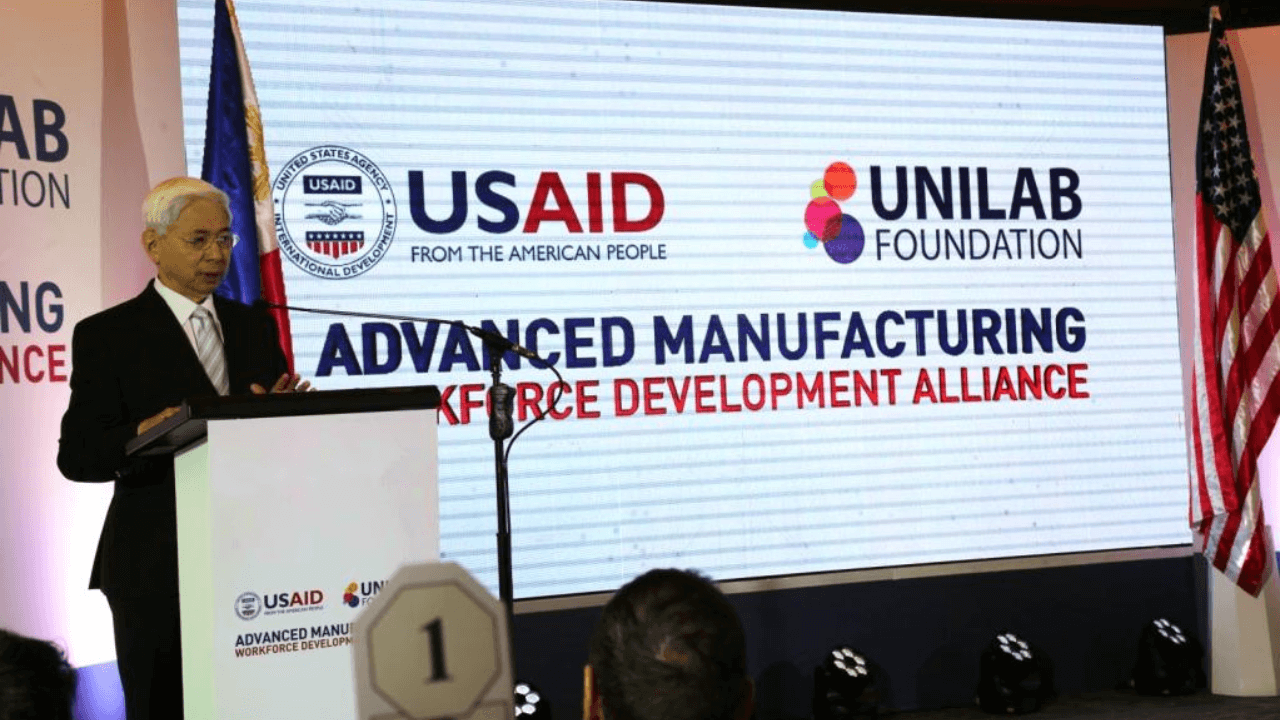 MANILA, PHILIPPINES — The Department of Trade and Industry (DTI) encourages employers to upskill their workers to make them future-ready.
In a statement, DTI Secretary Alfredo Pascual said, "We encourage employers to upskill workers. But we also recognize aligning systems of learning as equally important."
"With around 790,000 Filipino graduates annually, companies should find it promising to readily recruit smart, young, and productive workforce for their manufacturing operations," Pascual added.
The Secretary said these words during the launch of the Advanced Manufacturing Workforce Development Alliance (AMDev) Program supported by the United States Agency for International Development (USAID).
The AMDev Program is a five-year (2022-2027) public-private partnership supported by USAID and implemented by Unilab Foundation (ULF). 
It seeks to develop a highly skilled and adaptive workforce pipeline that meets the evolving requirements of the advanced manufacturing sector through better-defined, harmonized skills and qualifications descriptors, competency, and training standards.
"Crucial to manufacturing development is advancing our workforce pipeline, so we fully support and will continue to support AmDev. Preparing our workforce for the future is essential as it is one of DTI's strategic priorities," Pascual added.