SixEleven to expand Davao operations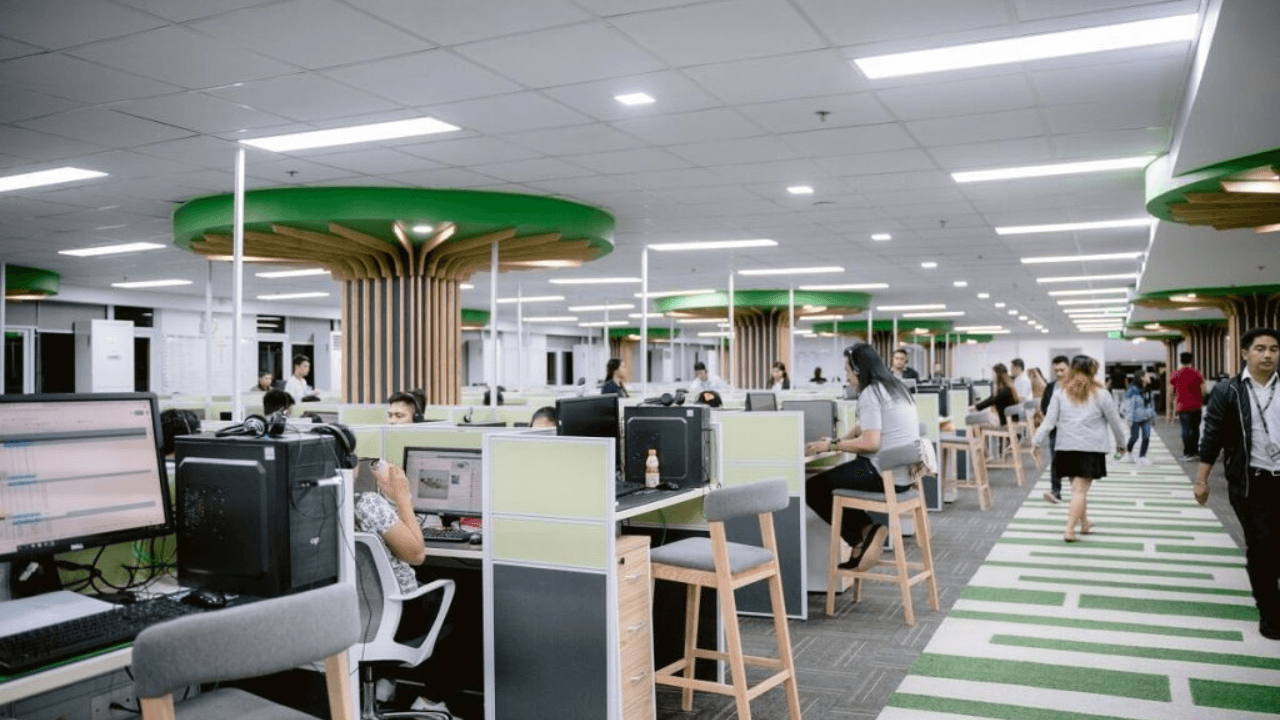 DAVAO CITY, PHILIPPINES — Call center and back office services provider SixEleven will invest Php300 million (US$5.45 million) to expand its operations in its home base in Davao City within two years.
According to SixEleven CEO Michael Bian, the company plans to add 2,000 seats to its current occupancy of 3,500 to accommodate its new clients.
Bian said the firm's lower overhead cost and "proven track record of success" helped grow its clientele.
The CEO added, "Filipinos are known to be caring and will go the extra mile to do work properly. We bring not only our Filipino culture but also (the Filipino) management style in running the company."
SixEleven currently has 90 clients from various sectors across the United States, the United Kingdom, Australia, Singapore, and Dubai. The firm provides back-office support, including incentive invoices and onboarding services. 
Its expertise in delivering quality services in sales, marketing, and customer support helped them secure the 436th spot in the Time Doctor OA500, the first objective index of the world's top 500 outsourcing companies. SixEleven is also currently subscribed to the Outsource Accelerator (OA) Source Partner Program, a powerful tool that helps BPO firms with marketing, sales, and business intelligence.