HR, IT units vital in remote work shift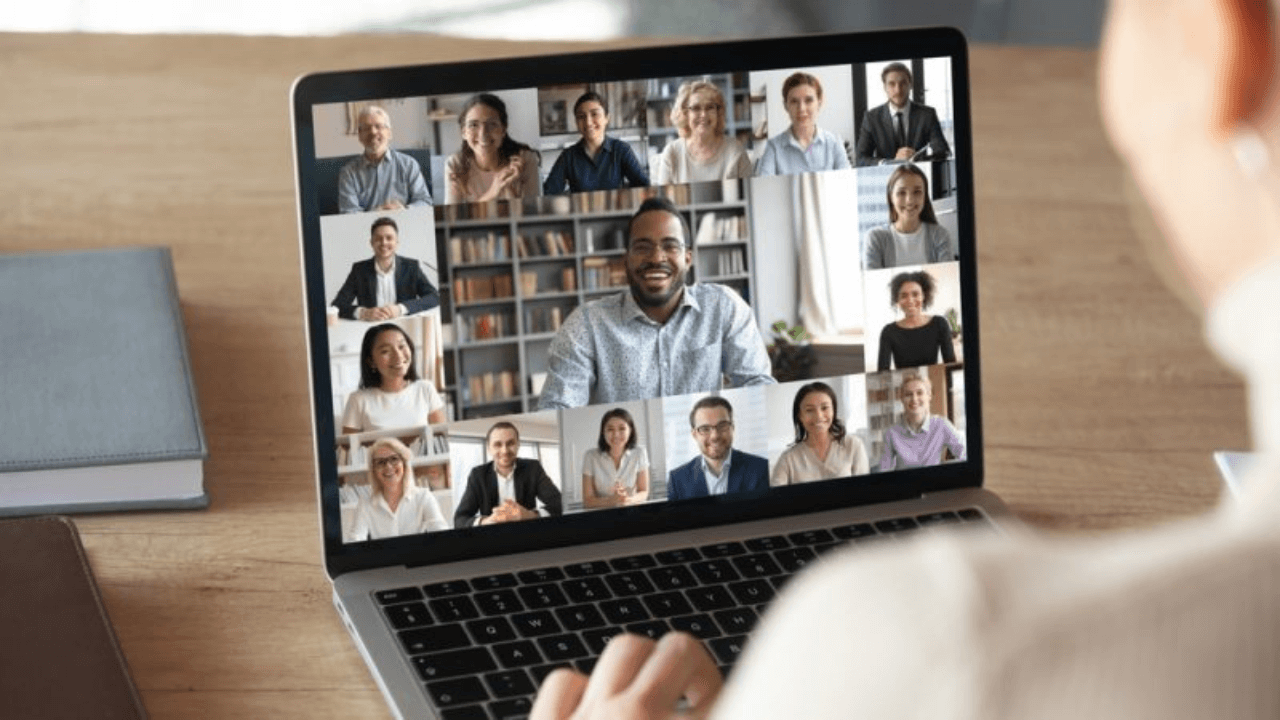 MISSOURI, UNITED STATES — University of Missouri Associate Professor Naresh Khatri believes that human resource (HR) and information technology (IT) departments are the most critical units to a company shifting to remote work. 
In his guest editorial published in Personnel Review, Khatri explained that these two departments are "vital to a healthy workforce," regardless of where employees work.
He also advised organizations to support HR and IT with funding and labor to better prepare for issues such as motivation and technical glitches that employees might encounter while working from home. 
Khatri added that HR practitioners should also tailor their motivational practices to ensure they meet the needs of their employees, including those who need to or would like to work from home. 
The associate professor also stated that remote work could be a powerful company recruitment tool. 
"People are different…Some are more efficient when working from home, and some are more efficient around people in the office. Either way, the workforce is changing. Industries are changing, and if organizations [prevent] people from working from home, they are missing out [on] a valuable way to expand their profits, personnel, and organizational health," Khatri concluded.