Gov't must extend WFH flexibilities to PEZA-registered firms –Colliers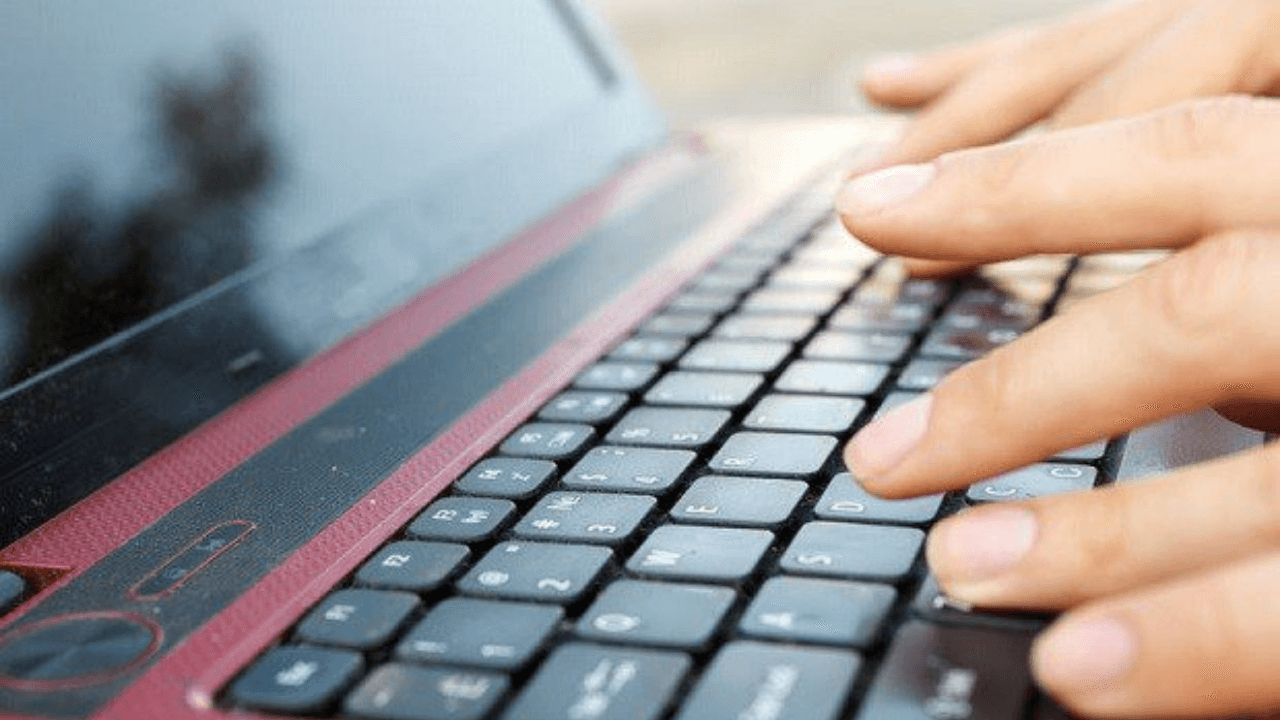 The government must consider extending work-from-home (WFH) flexibility granted to business process outsourcing firms registered with the Philippine Economic Zone Authority (Peza) considering the spread of the more contagious Omicron COVID-19 varian, property consulting firm Colliers said in a commentary.
"The threat of business disruption can be mitigated by implementing and complying with protocols that can arrest the surge of cases and protect workers. As seen throughout the pandemic, officials and business leaders continue to find ways to balance keeping the workplace safe while ensuring business continuity," said Kevin Jara, associate director of office services and tenant representation at Colliers
Several companies continue to provide flexibility for their employees, such as allowing them to work from home, especially during case surges," Jara added.
In the case of the IT-BPM (business process management) sector, many occupiers are registered with the Peza, which had issued memorandum circulars allowing registered business enterprises (RBE) to conduct their business activities outside the ecozones.
"If not for this ongoing surge, many RBEs may have already started back-to-work [initiatives] in the first quarter of 2022," said Jara. "Therefore, the government should consider extending the WFH flexibility until such time that the RBEs feel confident with the health and safety of their employees."
Colliers encouraged the government to develop policies that would balance the various needs of office landlords and tenants.