Infosys teams up with ZF to revamp supply chain ops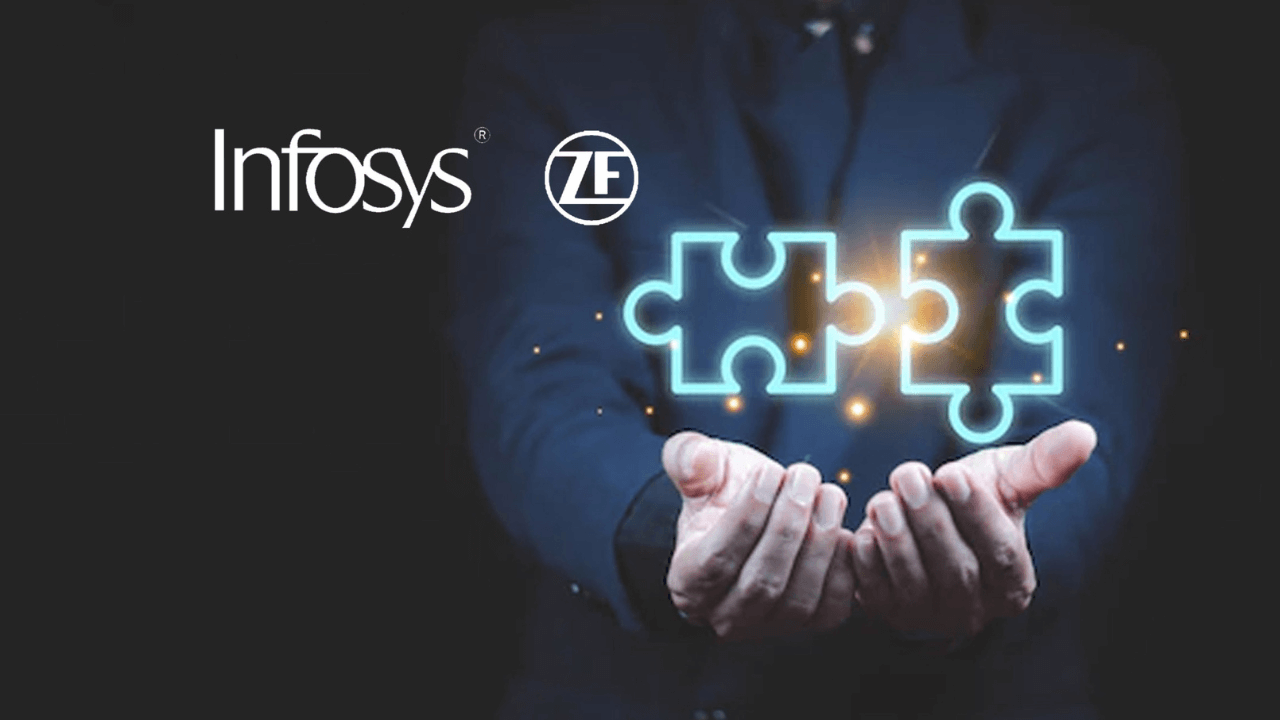 BANGALORE, INDIA — Outsourcing firm Infosys announced it had collaborated with mobility specialist ZF.
Banking on its proven expertise, Infosys was chosen to assist ZF in restructuring its multi-echelon supply chain with SAP Integrated Business Planning (SAP IBP) and Infosys Cobalt.
"Based on the holistic IBP planning approach and the guidance of our implementation partner Infosys, we built the foundation for improved availabilities and reduced inventories within our multi-echelon supply chain," said Rainer Scheuring of ZF.
ZF is a global tech company that supplies systems for passenger cars, commercial vehicles, and industrial technology, with reported sales of €38.3 billion (US$40.5 billion) in the fiscal year 2021.
"The ability to forecast demand and optimize inventory is a key competitive advantage in today's era of increased macroeconomic and geopolitical complexities. We are delighted to have collaborated with ZF and helped make their supply chain more resilient and intelligent," added Jasmeet Singh of Infosys.
Infosys recently landed on the Top 8 of Time Doctor OA500.