Eight in 10 firms are struggling with relevancy — Accenture report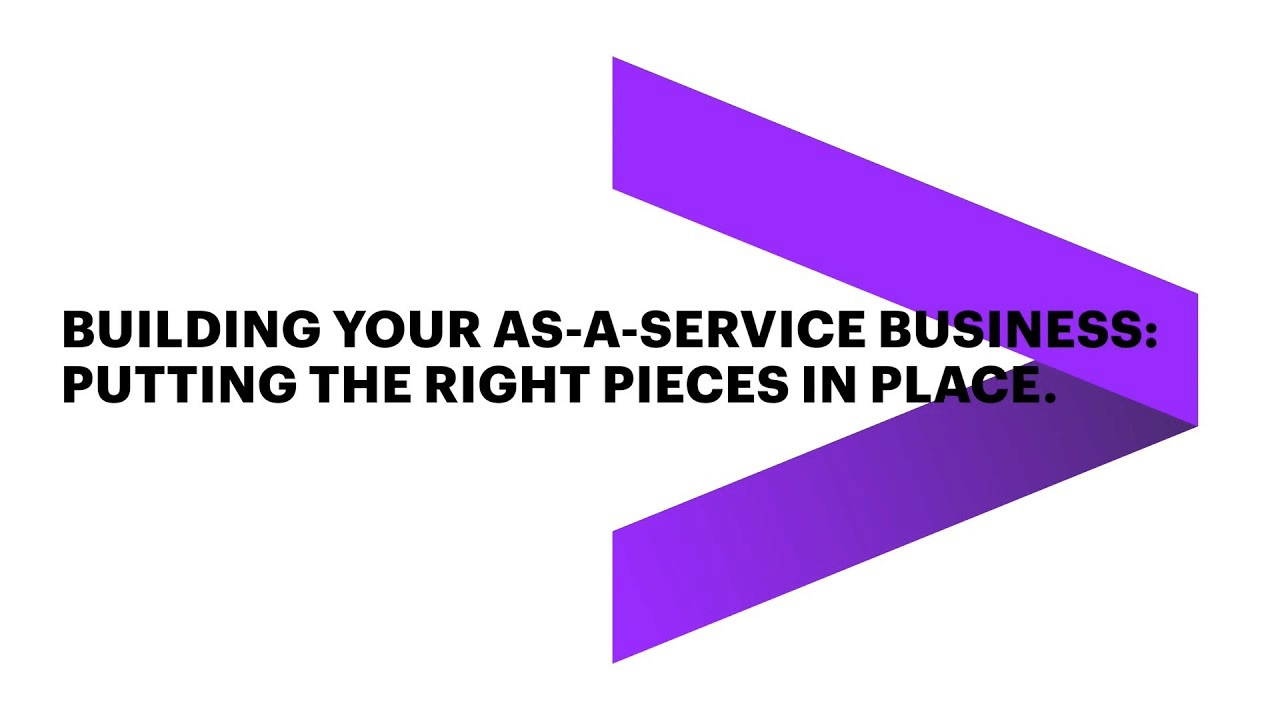 About 88% of executives believe that customers and employees are changing faster than they can change their businesses, leading to difficulty in being more relevant to their market. 
In a report published by professional services company Accenture, it was revealed that there is a growing gap between people's expectations of what businesses should be providing and what businesses think their customers want.  
According to the research, 67% of customers expect companies to understand and address their changing needs during times of disruption. 
Accenture Song Chief Strategy Officer Baiju Shah said, "Various worldly external factors are affecting people more than ever before, making life more complicated and making purchasing decisions more multifaceted."
To bridge the said gap, Shah added that companies should not focus on promoting consumption, but on "meaningfully contributing to customers' lives."
The Accenture report also stated that companies that embrace a "life-centric approach" are best positioned to thrive in the future, form new connections and create relevant brands, products, or services for their clients.
"Instead of seeing customers as just a pair of hands that decide when to reach for the wallet, they should be viewed as ever-changing, ever-evolving individuals deeply affected by a variety of external influences," added Rachel Barton, Accenture Strategy: Europe's business lead and report co-author.