India's IT-BPM workforce to grow by 7% in 2023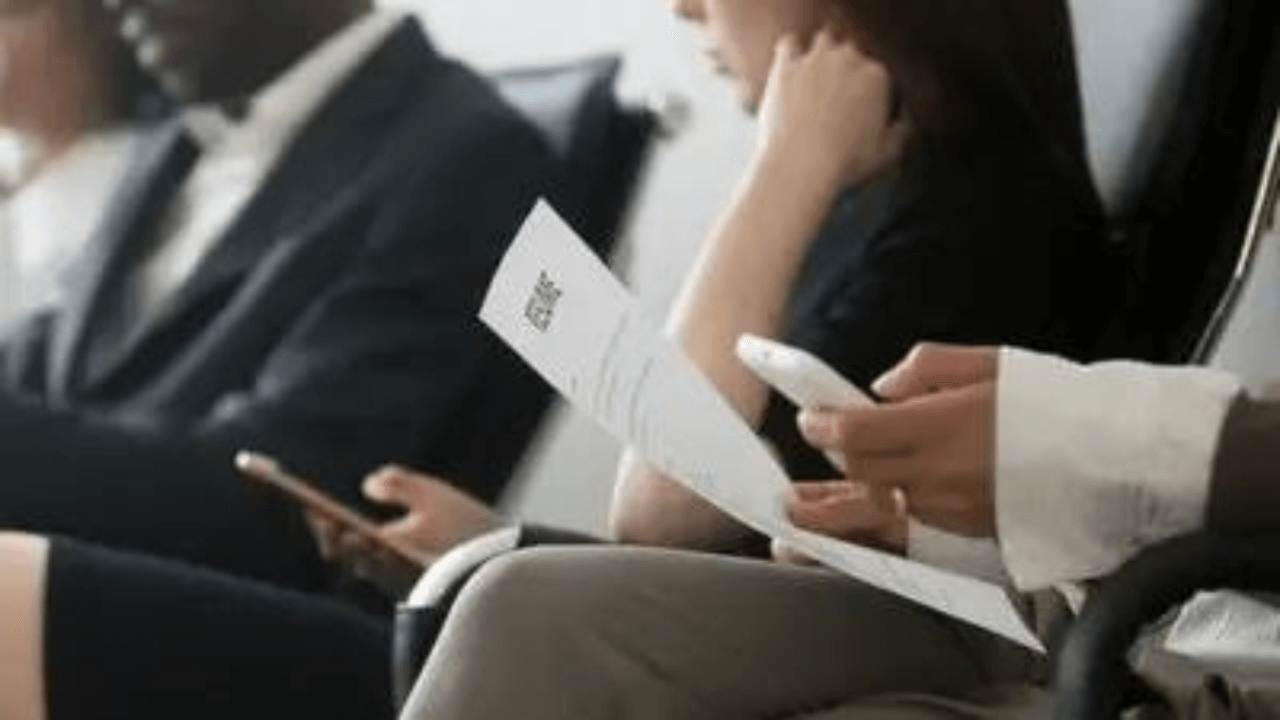 India's Information Technology and Business Process Management (IT-BPM) workforce will grow by seven per cent in the fiscal year 2023 (FY2023), according to human resource service company TeamLease Digital.
In its latest Digital Employment Outlook Report, TeamLease said that the headcount will increase from 5.1 million to 5.45 million in the first half of 2023 as over 300,000 jobs are set to be created in the industry.
Demand for digital skills will grow by 8.4$% by the end of FY2022, while contractual staffing headcount is expected to grow by 21%, fueled by investments and companies installing new technologies. 
TeamLease Digital COO Sunil C said that the IT-BPM industry continues to be a "sunshine industry in India" as it becomes the largest private employer and contributes more than eight per cent to the country's economy.
"Overall we also estimate that India's technology employment will grow from 5 million to 10 million in the next few years", he added.
TeamLease also revealed that at least seven out of 10 IT companies in FY2023 will look for candidates with digital skills from emerging locations, or smaller cities.