El Salvador's software and BPO demand grows as nearshoring gets attention
Posted on October 14, 2021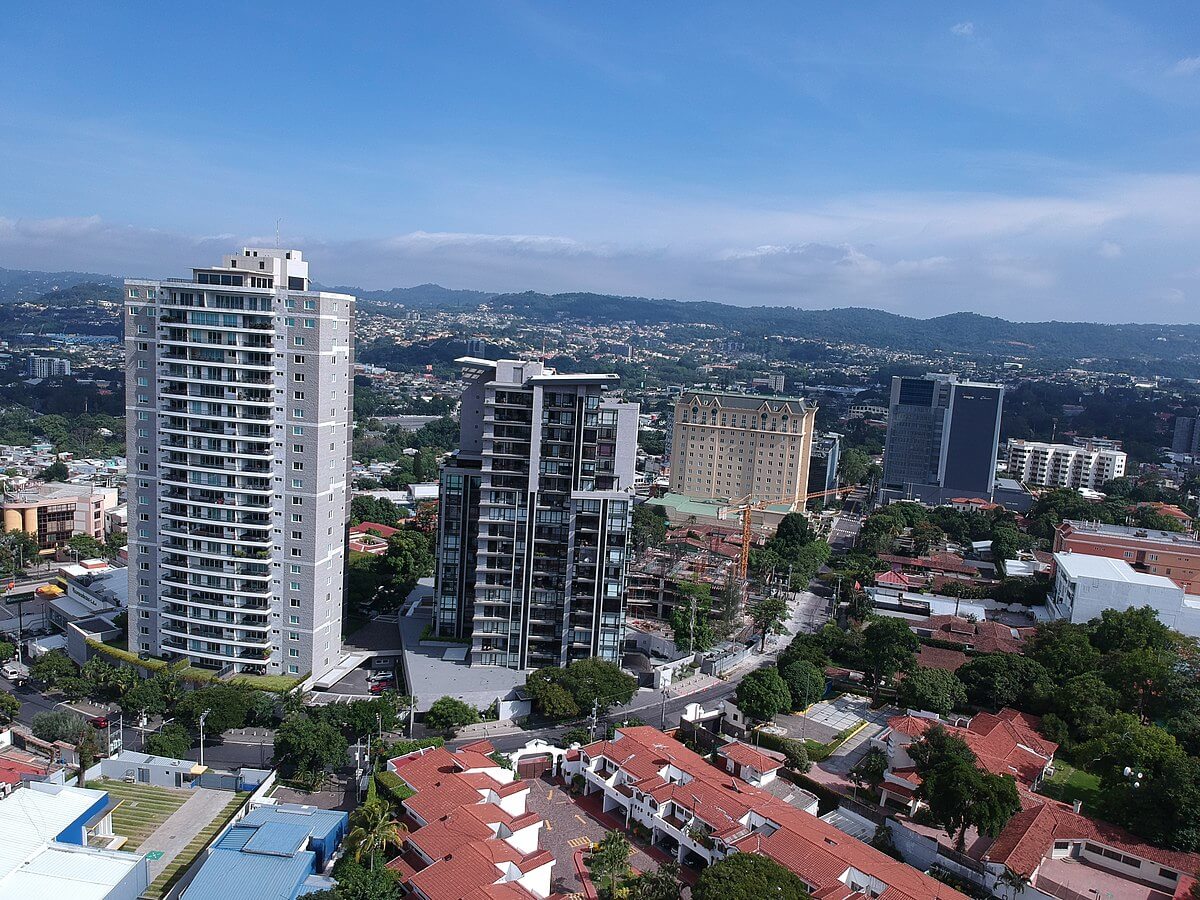 El Salvador is enjoying a boost in software and Business Process Outsourcing (BPO) demand as the pandemic highlights the benefits of expanding into nearshore destinations.
The country's strong infrastructure and quick adoption of the remote work model allowed local and foreign companies to continue their operations amid the pandemic. 
Dominic Leide, President of call center company The Office Gurus (TOG), said that the government had supported the work-from-home arrangement as the "people had to work to provide for their families."
Leide added that the pandemic "opened the minds of companies" on outsourcing as business leaders "realized that it does not matter where the work is being done as long as it is done well." 
Meanwhile, tech solutions provider Applaudo Studios is expecting its headcount in the country to grow by 100% in 2022 from its current 600 employees.
Virtual assistant provider Uassist.ME has marked its 12th year in operation with its move to a seven-story building in the country's capital San Salvador as it looks forward to continuing its steady expansion.