IBM Consulting's hiring efforts expanded to double-digits – Mark Foster
Posted on October 14, 2021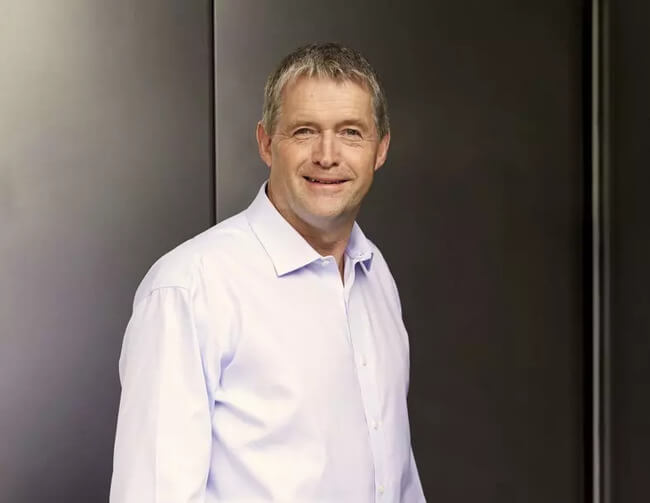 IBM Consulting, formerly IBM Global Business Services, expanded its hiring activity to double-digits across its global delivery network, said Senior Vice President Mark Foster. This includes the recruitment of 55,000 fully cloud-trained consultants globally, 70% of which are experts in the field.
The news comes after the company launched a new brand name to "emerge stronger from COVID-19 and pursue digital transformation."
The SVP added that they aim "to seize this significant marketplace opportunity" and establish a clear presence in the consulting industry.
IBM Consulting's focus will now be on Business Transformation Services to boost intelligent workflows and Technology Consulting and Application Operations to support hybrid cloud transformation and management.