EmPower HR is now under Vensure Employer Services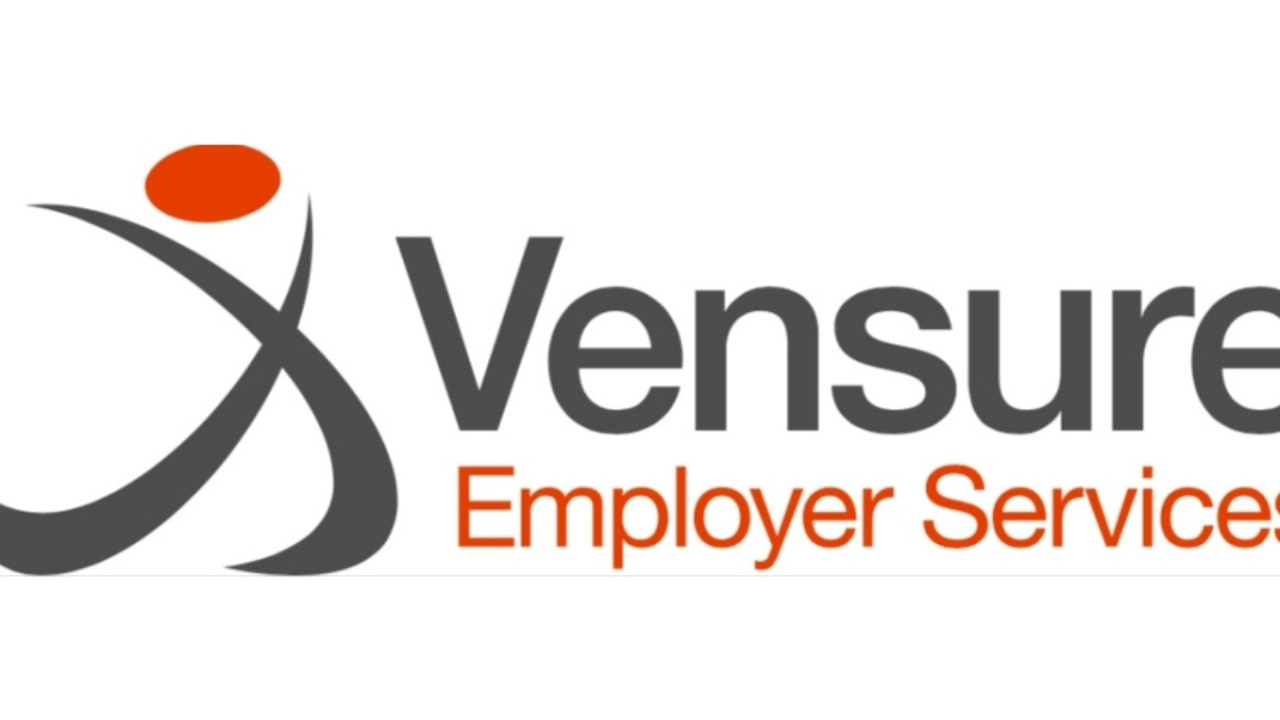 Professional Employer Organization (PEO) and HR outsourcing provider EmPower HR is now a division of its Arizona counterpart Vensure Employer Services.
With this deal,  EmPower HR's platform is expected to expand to provide more human capital services to its clients — including small-to-mid market businesses in the Midwest and beyond. 
EmPower HR President Scott Carter will remain in his role, along with the entirety of the existing leadership team.
Carter said that the partnership would help the company pursue a range of growth opportunities while staying focused on the vital work of supporting small-to-mid market businesses that are dealing with an ever-changing workforce.
He added that they will continue "to serve as loyal partners to our clients navigating market volatility.."
Founded in 2004, with services including payroll, medical and voluntary benefits, workers' compensation, risk management, and HR administration, Vensure companies support a broad spectrum of industries, allowing small business owners to cost-effectively manage HR functions and turn their attention to growth and profitability initiatives.
Through its subsidiaries, the company processes over $20.1 billion in payroll and supports more than 576k+ worksite employees. The terms of the deal were not disclosed to the public.