Sitel Group, Majorel are in talks for a merger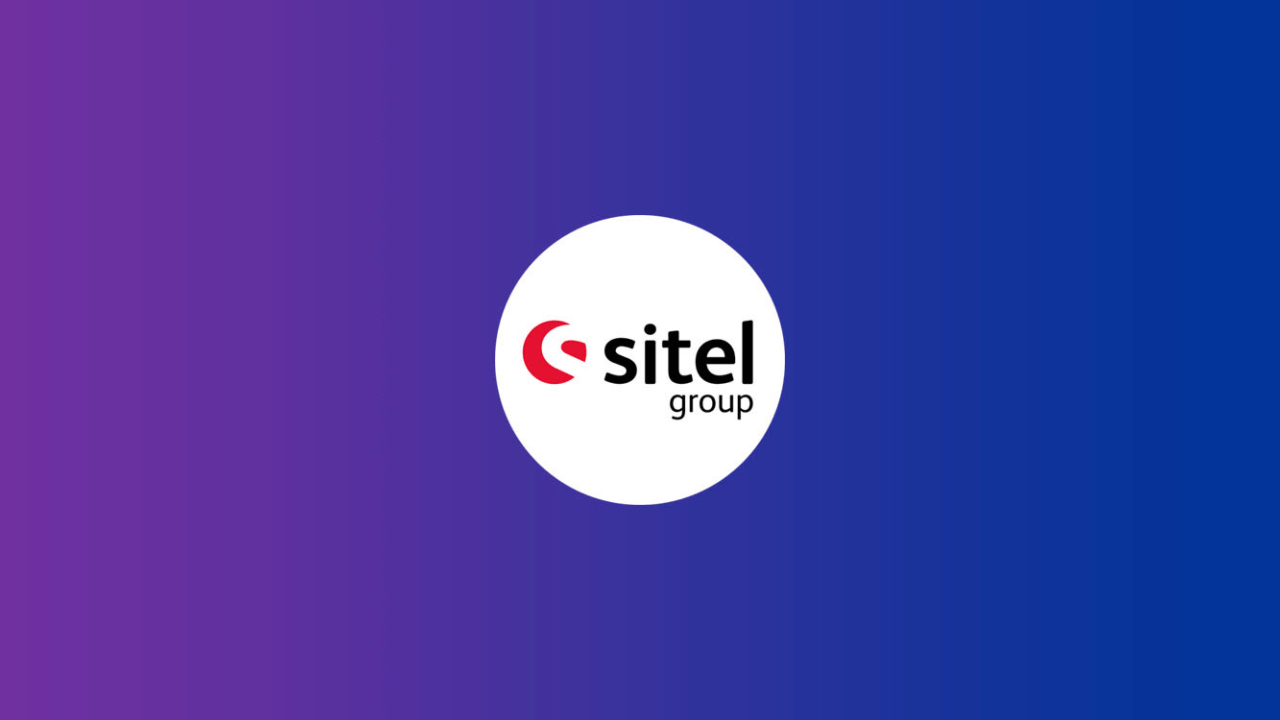 United States-based contact center company Sitel Group and Luxembourg-based  IT service management firm Majorel are discussing a proposed merger to establish a new global customer experience (CX) leader.
In a statement, Sitel said that the deal would accelerate both organizations' growth strategies, bridging the combined entity to the Top Players of the CX industry and enhancing the value proposition for existing and new clients.
Recently, both companies agreed on a non-binding term sheet that provides for a 3-month exclusivity agreement between the parties, dissolution of Majorel Group Luxembourg S.A., and admission of the combined entity to Euronext Amsterdam. 
Sitel Group CEO and Co-founder Laurent Uberti said, "With Majorel, we have found the perfect partner to accelerate our strategy delivery… while delivering best-in-class customer experience solutions around the globe."
Majorel CEO Thomas Mackenbrock added that the merger "would be a quantum leap towards our strategy of becoming a global leader in CX."
The combined organization would be led by Uberti as CEO and Mackenbrock in the role of Chief Investment Officer and CEO – EMEA and be supported by Sitel Group's Global COO & Co-Founder Olivier Camino on the executive team.
It is also expected to employ over 240,000 individuals across 55 countries, supporting over 1,000 customers across all major verticals.