Entry of satellite firms in PH 'not a threat to tower providers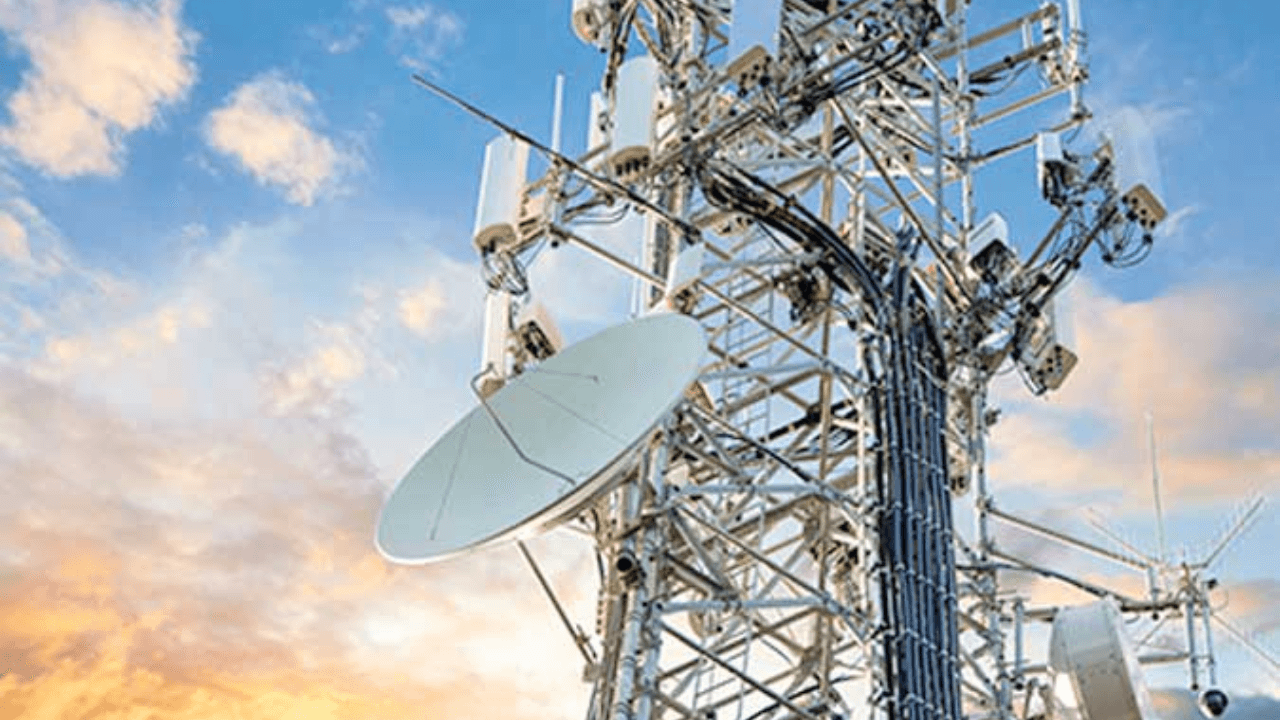 Several telecommunication tower companies operating in the Philippines agree that the entry of satellite firms in the country is not a threat to their business and other traditional tower providers.
In an interview with Business World, edotco Group CEO Adlan Tajudin said that some areas in the country "will be best served by satellite technology."
"Typically, that solution is for the rural areas. It helps in terms of accelerating rural coverage," he added.
iSON Tower Ltd. Country Manager Rahul Singh explained that satellite connectivity companies "coexist with traditional MNOs (mobile network operators)/tower companies, and are not considered to be a threat to traditional telecommunications operators as the service will serve roughly 3% to 4% of the customers that traditional providers find most difficult to reach."
Meanwhile, Alliance Towers Corp. President and COO Alvin Tolentino said the entry of foreign satellite companies into the Philippines will be "good for the economy," as local telecommunications providers will be forced to keep up with the new services offered.
The National Telecommunications Commission (NTC) approved the registration of Starlink Internet Services Philippines, Inc. as a value-added service provider (VAS) as it promises to bring cost-effective internet access to remote areas.
NTC also expects more foreign satellite broadband providers to enter the country amid the amendment of the Public Service Act.