ESG acquires 70% stake in WFC Holding
Posted on November 29, 2021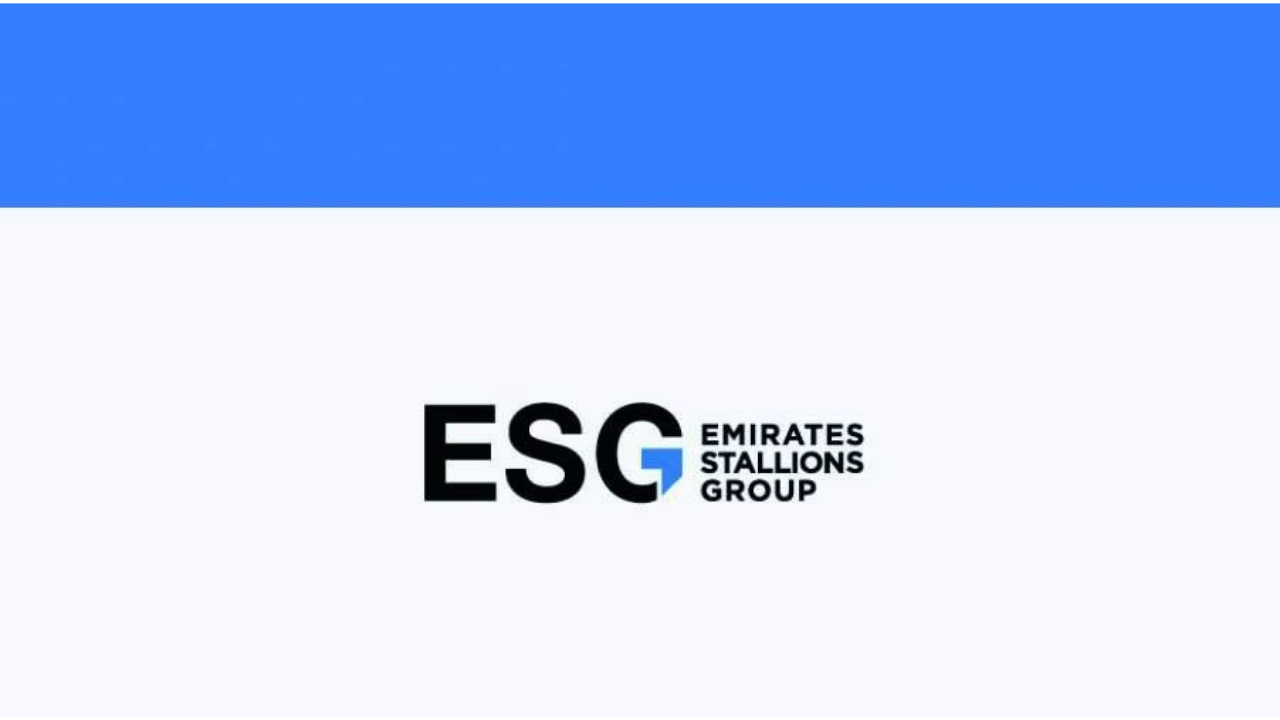 Investment engineering and construction services unit Emirates Stallions Group (ESG) acquired 70% of the United Arab Emirates's (UAE) leading outsourcing company WFC Holding.
This acquisition is part of ESG's effort to expand into new areas that complement their construction and real estate business and to take advantage of the growing outsourcing demand in the UAE market.
Aside from boosting the firm's growth plan, ESG Chairman Matar Suhail Al Yabhouni Al Dhaheri said that the strategic deal will reinforce their existing capabilities — which includes permanent hiring, managed business solutions, Cross Border, Contract staffing, and complex workforce management solutions.
WFC Holding's 2020 revenue grew significantly by 350% to AED405 million (US$110 million) compared to 2019's AED90 million (US$24 million)
Drive net profit also increased by 150% to AED15 million (US$4 million) from AED6 million (US$1.6 million) in 2019.
WFC Holding's main revenue drivers are its 10 business verticals  — real estate, retail, aerospace, defense, government, education, technology, manufacturing, hospitality, and food and beverage.