Global gig economy reached a record level of $5.2Tn
Posted on September 22, 2022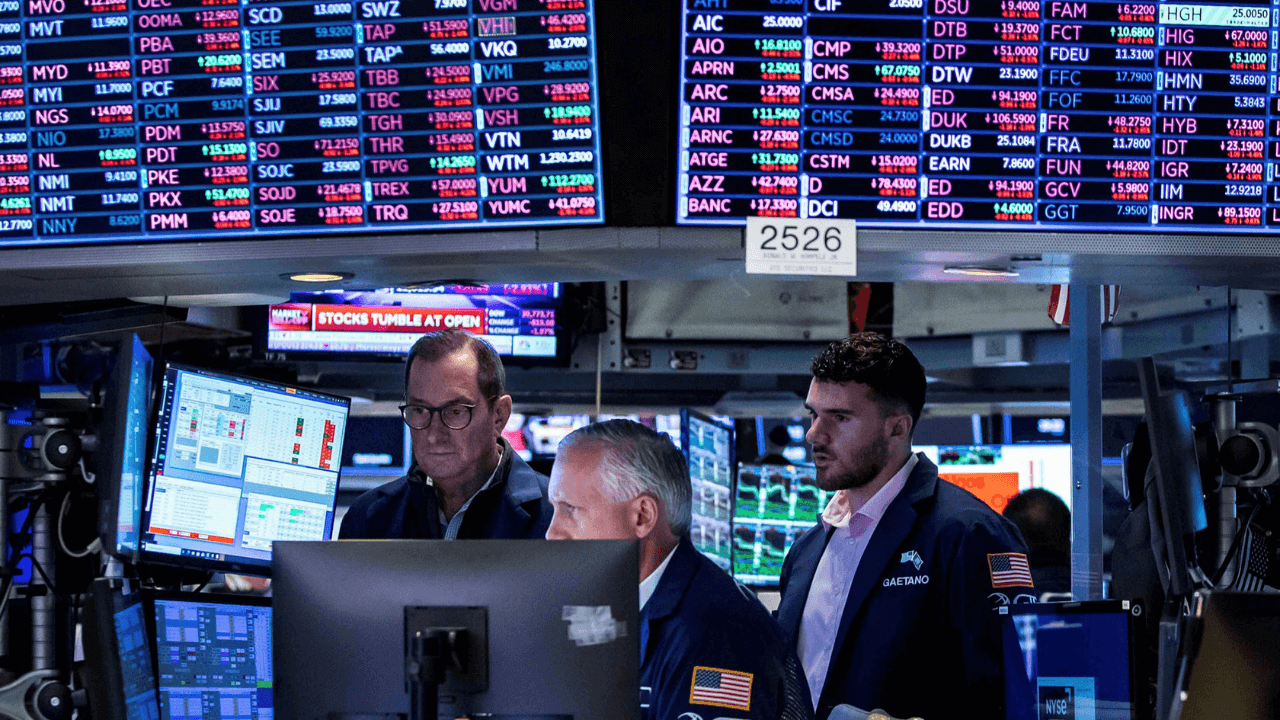 The global gig economy is growing exponentially, reaching a record level of US$5.2 trillion in 2021. The revenue in the United States (US) alone reached $1.7 trillion.
According to staffing and workforce solutions advisor Staffing Industry Analysts (SIA), the gig economy includes temporary workers from staffing firms, directly sourced temporary workers, platform-related work, statement-of-work consultants, and independent contractors.
At the same time, SIA President Barry Asin said that the next big trend in the gig economy is staffing platforms due to the rise of workers demanding flexibility.
Temporary staffing platforms grew 190% in 2021. However, healthcare staffing platforms have seen intense growth, a possible precursor for other segments.
Meanwhile, SIA said that remote work is "here to stay." Citing a McKinsey study, the staffing advisor reported that the No. 1 reason among those returning to traditional work was workplace flexibility.
"Study after study [shows] us that, above all else, workers prefer flexibility in the new work environment," SIA Research Director Brian Wallins Wallins said. 
"And workers are getting what they wish right now. They have the leverage with the current talent shortage, so it's critical for organizations today to adapt to this new environment and engage with workers the way they want to be engaged."