Europe's IT outsourcing spending shows 46% on cloud services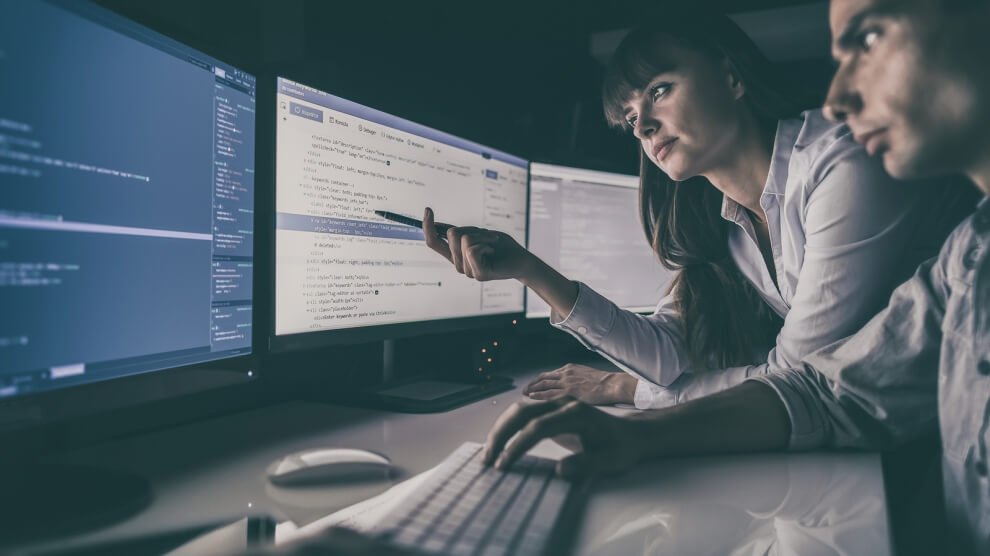 Cloud-based IT services currently account for 46% of the IT outsourcing spending in Europe during the second quarter of 2021, according to the data released by Information Services Group (ISG).
Companies from Europe, Middle East, and Africa (EMEA) region spent £4.5 billion (approximately US$ 6 billion) on IT and business services in a three-month period, which was 33% more than last year when the pandemic halted the global economy.
The report from ISG showed that the amount of cloud-based as-a-service contracts agreed during the quarter was £2.1 billion (approximately US$ 2.8 billion), 15% higher than the previous quarter and 41% higher than 2020's second quarter.
Steven Hall, President of ISG EMEA, commented that the pandemic has hastened the adoption of cloud services in the region and he is expecting it to account for half of the IT services spending in EMEA in the near future.