Workplace uncertainties contribute to declining mental health in Canada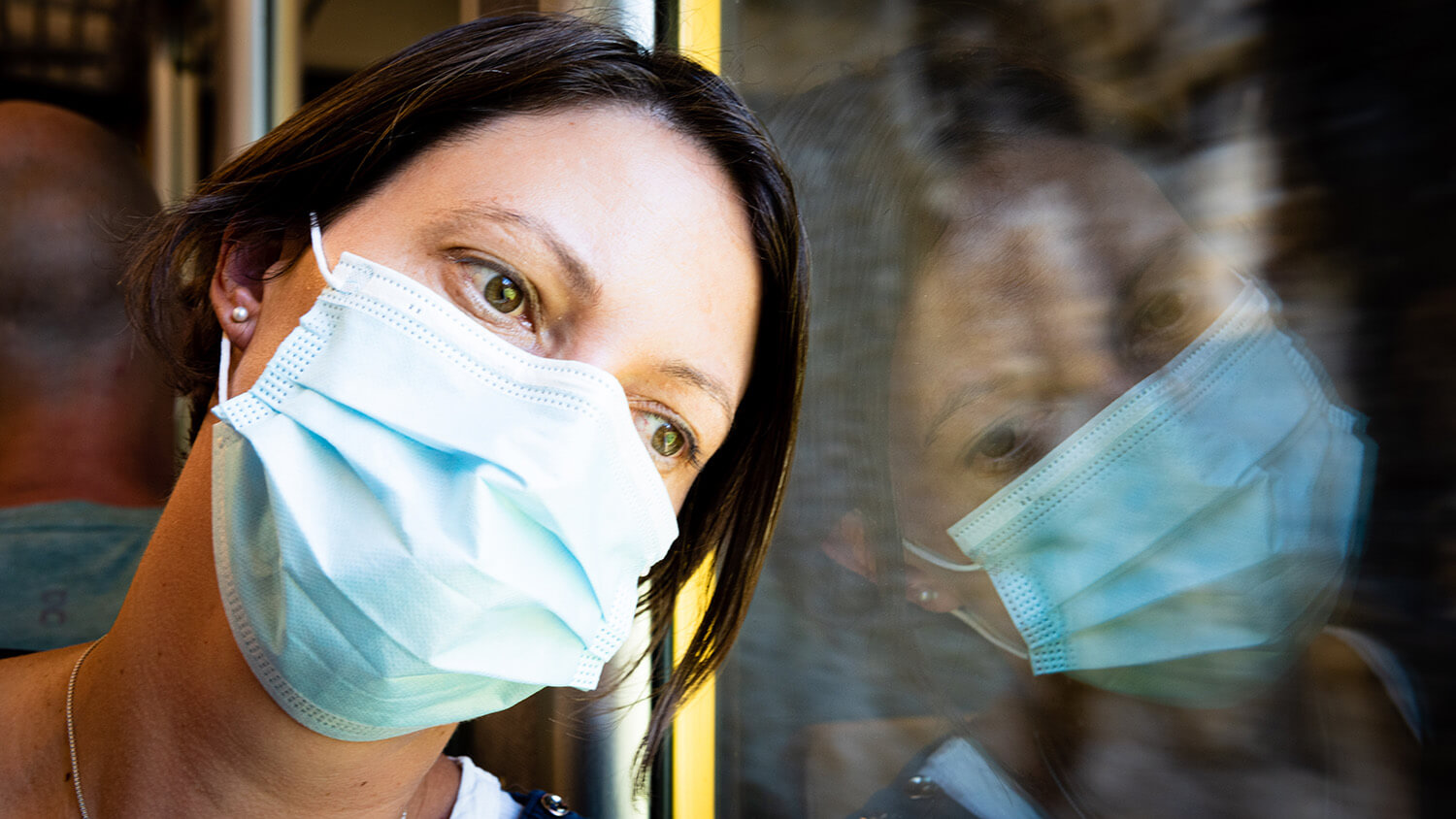 Several Canadians are still uncertain about their workplace environment following the COVID-19 pandemic, contributing to a decline in their mental health, according to the newly-released LifeWorks' monthly Mental Health Index.
Based on the report, 25% of Canadians surveyed shared that they are unclear of their employer's new workplace plan post-pandemic, while another 12% don't believe their employer has a plan.
These respondents were also reported to have the lowest mental health scores when compared to employees belonging to a company with a clear workplace strategy.
LifeWorks also stated that more than one-third, or 38%, expect their employers to implement the same pre-pandemic rules when going back to the office, while 17% believe that their organizations will allow remote work to continue.
Stephen Liptrap, CEO of LifeWorks, said that the uncertainty surrounding the new rules in workplaces adds anxiety to the employees. "As we look to the other side of the pandemic, organizations should consider focusing on wellbeing as a vital part of their culture," he added.