Evertec acquisition of Sinqia approved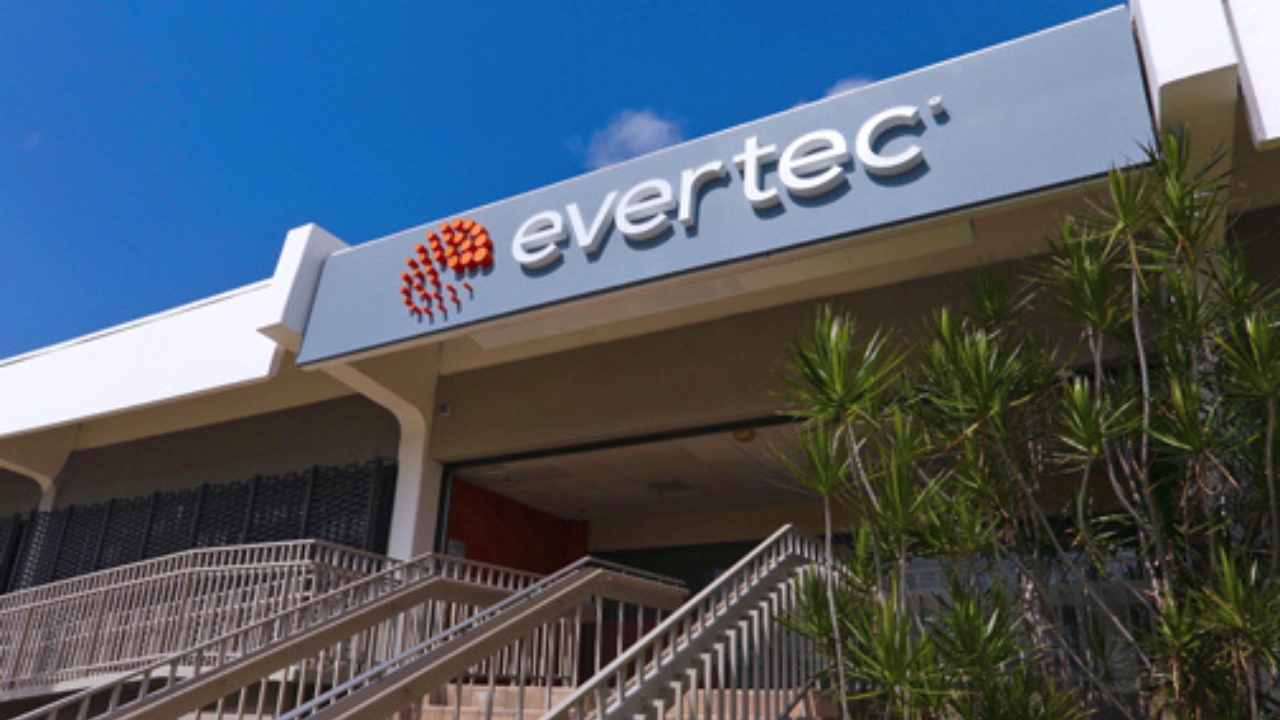 SAN JUAN, PUERTO RICO — Evertec's strategic acquisition of Brazilian financial software developer Sinqia has cleared a major hurdle.
Sinqia's shareholders have approved the deal, allowing Evertec to move forward with plans to close the acquisition in Q4 2023.
The merger agreement, originally announced in July, will expand Evertec's footprint in the high-growth Latin American fintech sector. Combining Evertec's digital payments platform and Sinqia's banking solutions positions the company to be a dominant player across the region.
Specific terms of the agreement shared in July include Evertec acquiring Sinqia's outstanding equity at R$27.19 ($5.74) per share. The deal values Sinqia at an enterprise value of $591 million.
For Sinqia, the merger provides opportunities to enhance services and reach new markets by leveraging Evertec's Caribbean and Latin American customer base. Evertec gains deeper expertise in software tailored for banks and financial institutions.
Earlier this year, Evertec announced it had acquired 100% of Brazilian payments company Paysmart Pagamentos Eletronicos (paySmart) for $25 million. Evertec had an annual revenue of $618 million in 2022.