Indian IT giants to slash new grad hires by 30%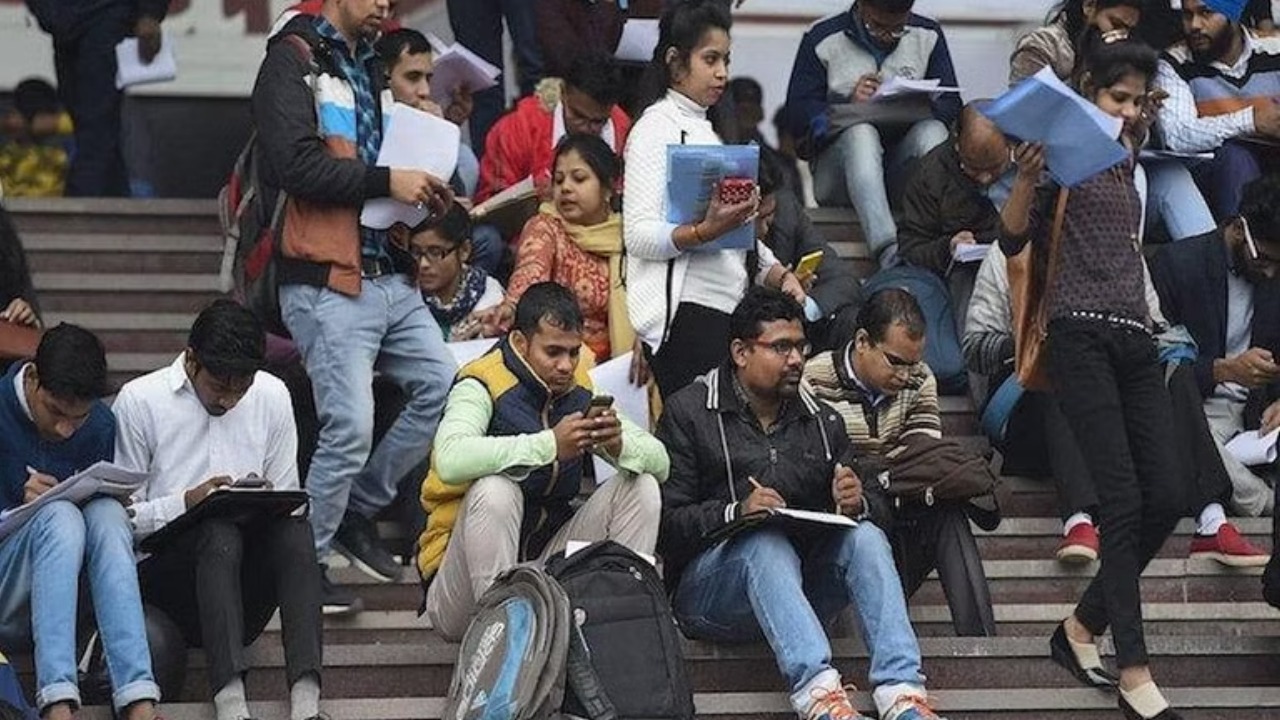 NEW DELHI, INDIA — Leading Indian tech companies like Tata Consultancy Services (TCS), Infosys, and Wipro plan to cut the recruitment of new graduates by 30% for the fiscal year 2024.
According to staffing firm TeamLease Digital, the economic instability in the United States (U.S.) and a dwindling deal pipeline are the key reasons for this decline. The decision reverses a trend of aggressive hiring from 2021 through 2022.
Ongoing delays in the onboarding process are also affecting thousands of new engineering graduates from the 2022 and 2023 classes.
Harpreet Singh Saluja, President of the Nascent Information Technology Employees Senate (NITES), said they have received 20,000 to 25,000 complaints about these delays.
"Our contention is that if the business was down, what was the need to issue so many offer letters to these freshers?" he added.
Industry experts advise tech companies to proceed with hiring and training new grads, even at a short-term financial cost. They also recommend attracting talent from second-tier colleges and streamlining operations to lure top students back into the sector.