NFT sales reach $25 billion in 2021
Posted on January 11, 2022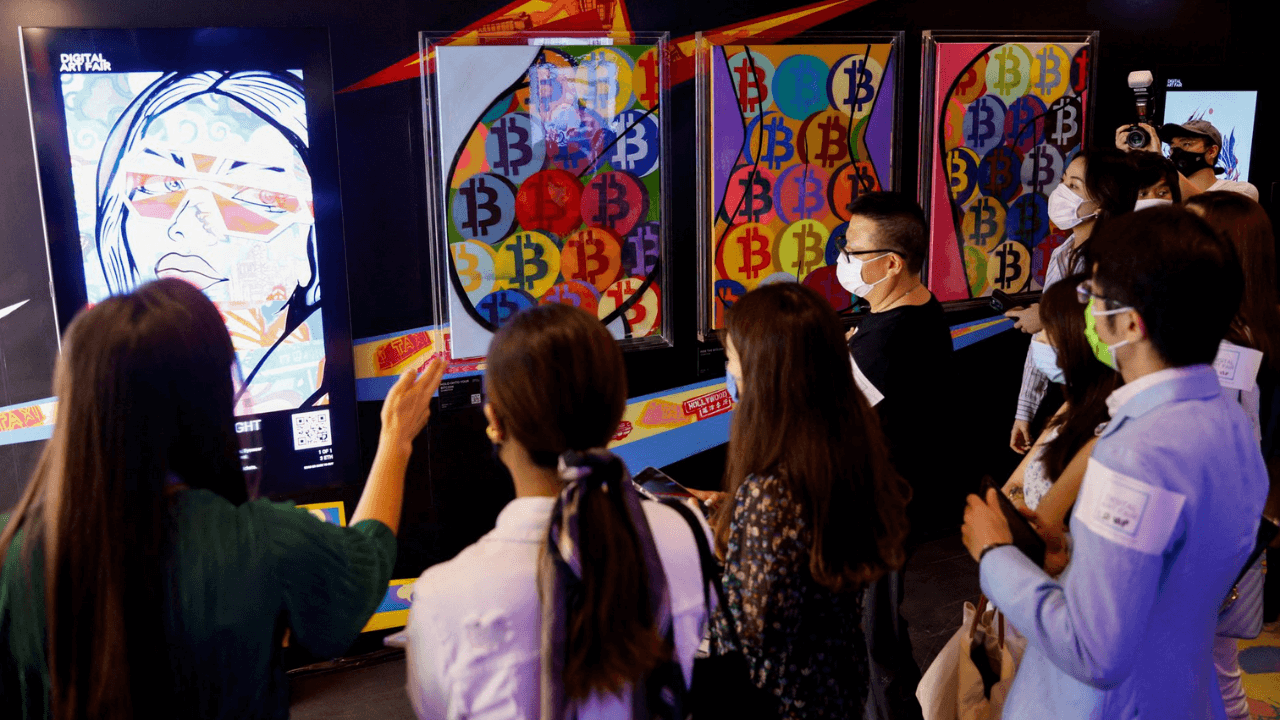 As it rose to popularity in 2021, non-fungible tokens (NFTs) reached a total sales of $25B, however it exhibited signs of slowing down towards the tail-end of the year data from market tracker DappRadar shows.
The niche crypto asset, which is a blockchain-based record of ownership of a digital item such as an image or a video, exploded in popularity in early 2021.
Sales volumes recorded on the largest NFT trading platform, OpenSea, have hit $1.9 billion so far this month, more than ten times March's $148 million. In January 2021, the monthly volume recorded on the platform was just over $8 million.
The jump was driven by secondary market sales, OpenSea said.
"What we have seen are a few NFT collections popping up in the last few weeks that have been very successful at launch and sold out. That activity has then filtered over to OpenSea where buyers look to flip their NFTs for a higher price," said Ian Kane, a spokesman for DappRadar, which tracks the market.
Rising cryptocurrency prices may have also played a role in the surge. NFTs are often valued in ether, which has risen around 23% in August .
Rabobank's head of financial markets research for Asia-Pacific, Michael Every, said that he was "gobsmacked" by the "bubblicious stupidity" of the NFT market.
He said that he saw the appeal of high returns for young people who would otherwise struggle to build wealth or get on the housing ladder, but compared it with buying a lottery ticket.
Every said NFTs were a bubble which would "absolutely" pop.