FDI inflows up by 35 per cent in July
Posted on October 14, 2020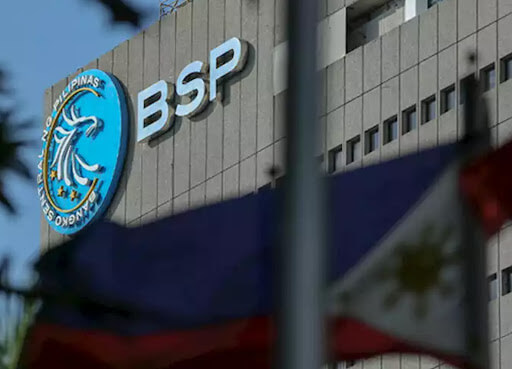 Net inflows of foreign direct investments (FDI) rose for the third consecutive month in July on the back of improved investors' sentiment, the Bangko Sentral ng Pilipinas (BSP) said.
Central bank data showed that July inflows went up by 35.2 percent to $797 million from $590 million in the same month last year. The BSP said the growth in net inflows during the month was mainly on account of net investments in debt instruments that grew by 60.1 per cent to $643 million from $402 million a year ago.
The July infusions came mostly from Japan, China and the United States, and were channeled largely to construction, real estate, wholesale and retail trade, and manufacturing industries.