PH ranked 13th on FDI attractiveness in APAC
Posted on October 12, 2021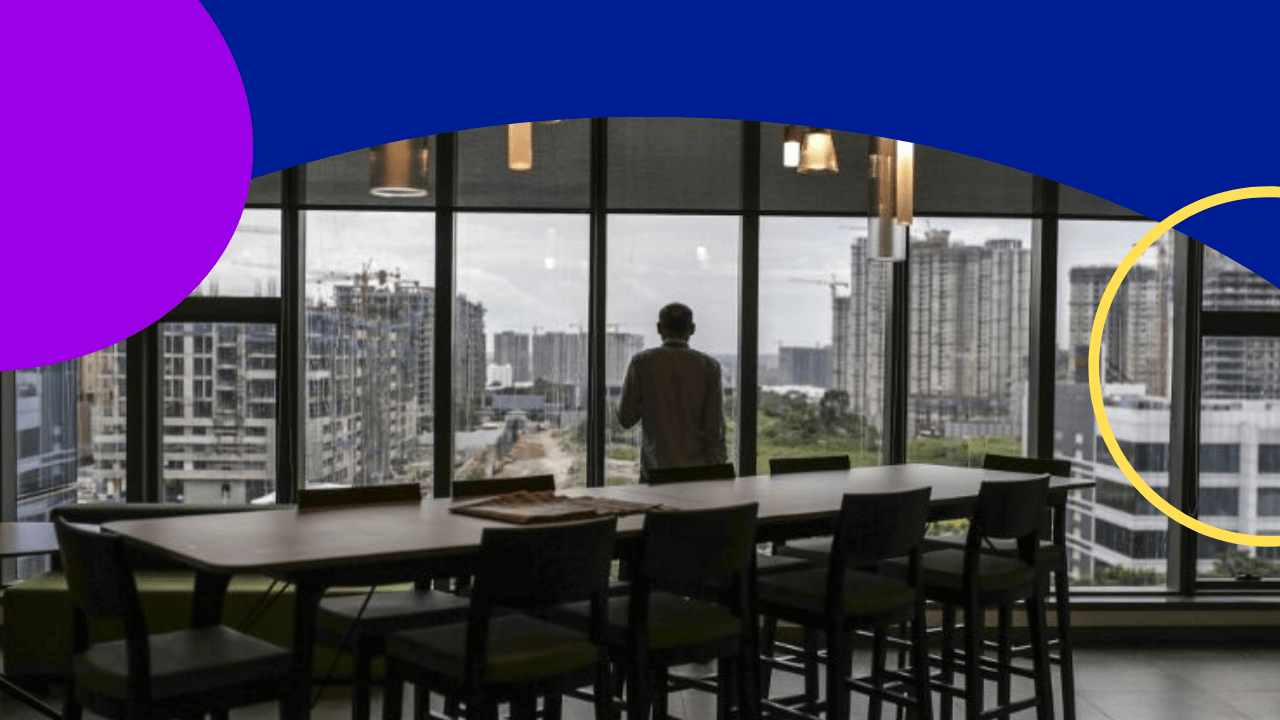 The Philippines is on the 13th place out of 14 Asia-Pacific (APAC) countries in Oxford Economics' Foreign Direct Investment (FDI) attractiveness scorecard, making the country one of the least attractive FDI destinations in the region.
In a press release, Oxford Economics said that the poor ranking adds weight to their recent projection that the Philippine economy will struggle to recover post-pandemic.
Under the scorecard, the country earned negative scores on infrastructure and logistics; political and business climate; and market size and potential.
In contrast, positive scores were given to the Philippines in export structure and labor dynamics due to its ongoing urbanization and developing workforce.
Last July, Oxford Economics warned that the Philippine economy will face deep scarring from the pandemic, estimating the country's 2025 Gross Domestic Product (GDP) to be 8.4% lower than its pre-pandemic levels.
However, economic managers are expecting the country's GDP to grow by 4-5% this year and by 7-9% in 2022, recovering from a record contraction of 9.6% in 2020.