Corridor acquires Select Data's outsourced services business unit
Posted on January 23, 2023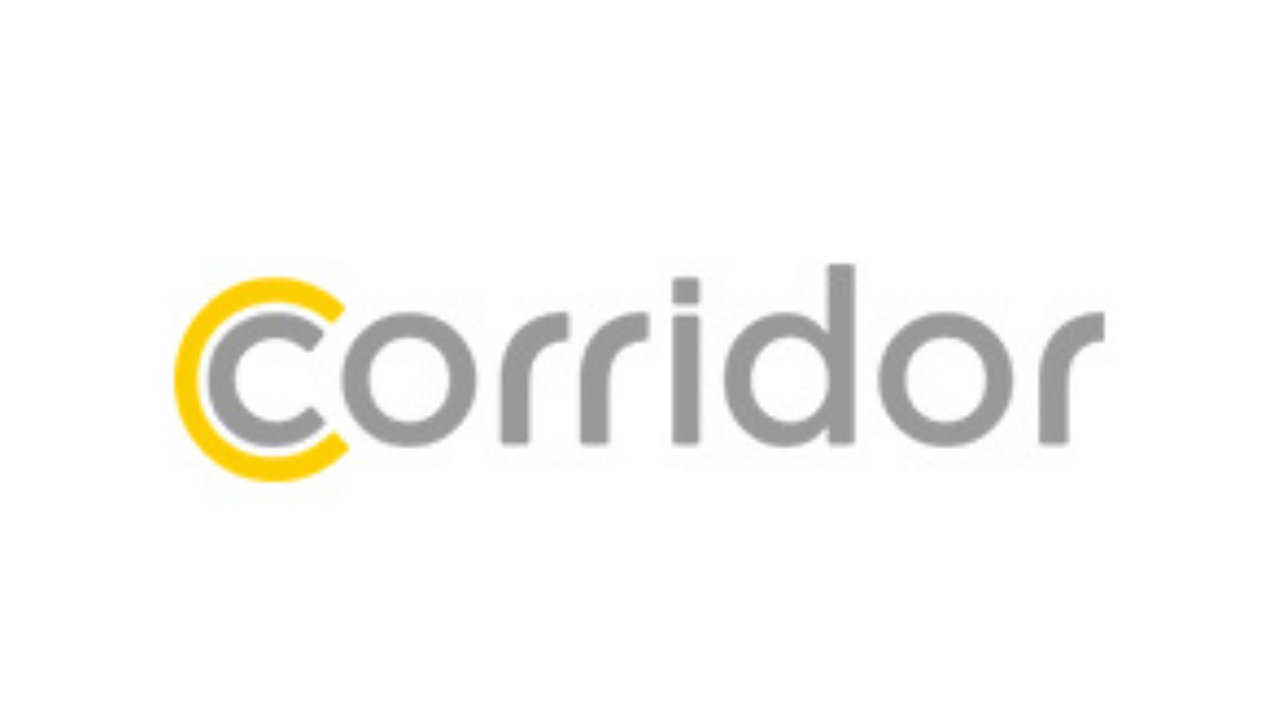 KANSAS, UNITED STATES — Outsourced coding, revenue cycle, and healthcare education solutions provider The Corridor Group Holdings, LLC (Corridor) recently acquired Select Data's outsourced services business unit. 
In a press release, the firm said that this deal would help provide tech-enabled coding and clinical documentation review services to the clients of the acquired business unit. 
Corridor CEO Des Varady added that their "unique ability to deliver quality services at scale will bring added value to Select Data's clients."
Corridor will also commence extensive use of SmartCare, combining Corridor's existing best-in-class tech-enabled services with Select Data's unique AI technology.
The joint capabilities of the two firms are expected to create unique value for post-acute healthcare providers, helping them achieve great quality clinical and financial outcomes in a challenging environment.
Commenting on the acquisition, Select Data CEO Ed Buckley said he has no doubt in Corridor's continuing ability to deliver for their company's long-time services clients.
Meanwhile, Select Data will remain an independent business focusing on its SmartCare healthcare AI solution, transforming post-acute documentation review and coding to achieve quality clinical and financial outcomes.