Concentrix expands Cebu ops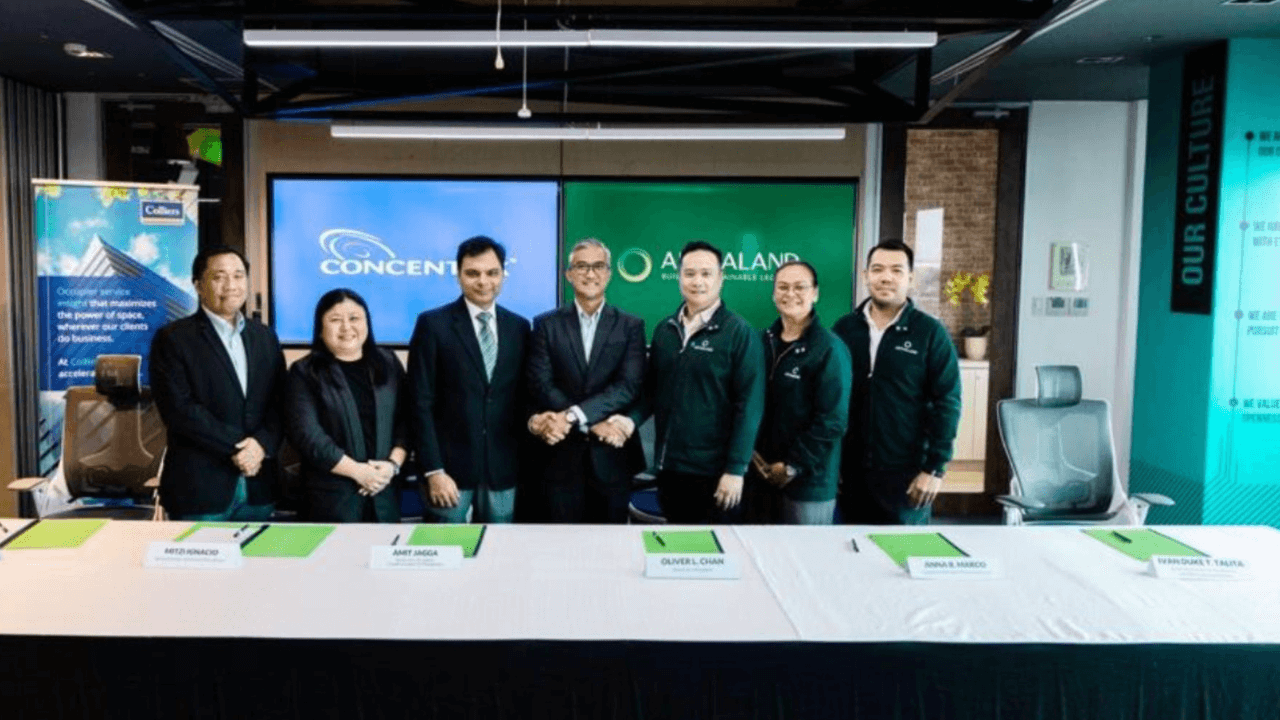 CEBU, PHILIPPINES — Customer experience (CX) solutions Concentrix will expand its operations by moving to Arthaland-owned Cebu Exchange.
According to a report, this strategic partnership with Arthaland will bolster Concentrix's local presence and sustainability initiatives. 
Cebu Exchange is a PEZA-accredited office development on track to be the largest net-zero carbon-certified building in the Philippines. 
The expansion will also bring Concentrix's site total in the country to 51. The company remains committed to adding more jobs and investing in superior, sustainable facilities for its growing staff.
"It is critically important for us to prioritize the health, safety, and well-being of our staff while also being responsible for the health of our planet, as an industry leader, we proudly embrace the workspace of the future today," said Concentrix SVP and Country Leader Amit Jagga. 
As part of the deal, Concentrix will take up a total gross leasable area of 16,686.73 sq.m spanning multiple operations floors in Cebu Exchange later this year.
Concentrix is an IT company providing technology solutions to clients worldwide, with its headquarters in Fremont, California. It is ranked 12th in the Time Doctor OA500, the first objective index of the world's top 500 outsourcing companies.