Fintech collaboration could spur Qatar FDI to PH
Posted on January 12, 2021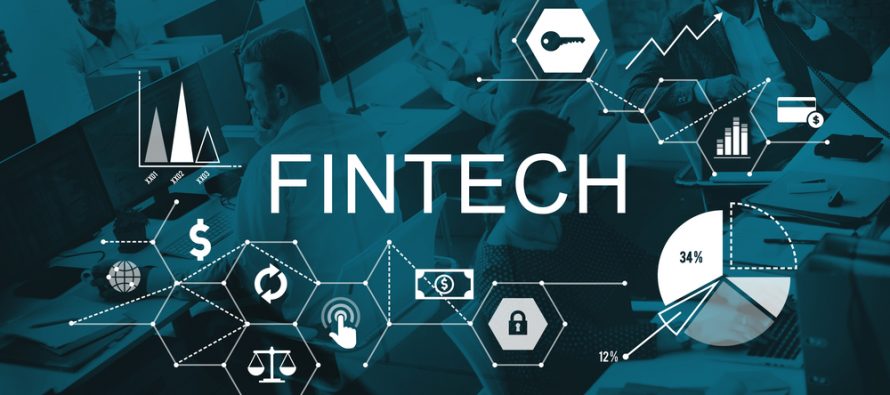 The Philippine Business Council-Qatar (PBC-Q) said that a financial technology (fintech) collaboration between the two countries could spur the influx of more Qatari foreign direct investments (FDI) into the Philippines.
PBC-Q chairman Greg Loayon said that the Philippine Economic Zone Authority (Peza) is looking to promote the Philippines to Qatari businesses, particularly in the areas of Islamic banking, fintech collaboration, and agribusiness.
Aside from fintech, Peza lined up 'sustained and strategic business opportunities across ecozones in the Philippines in the fields of eco-, medical, and wellness tourism; halal food processing; Islamic finance; IT and business process outsourcing (BPO), and agro-industrial exports.